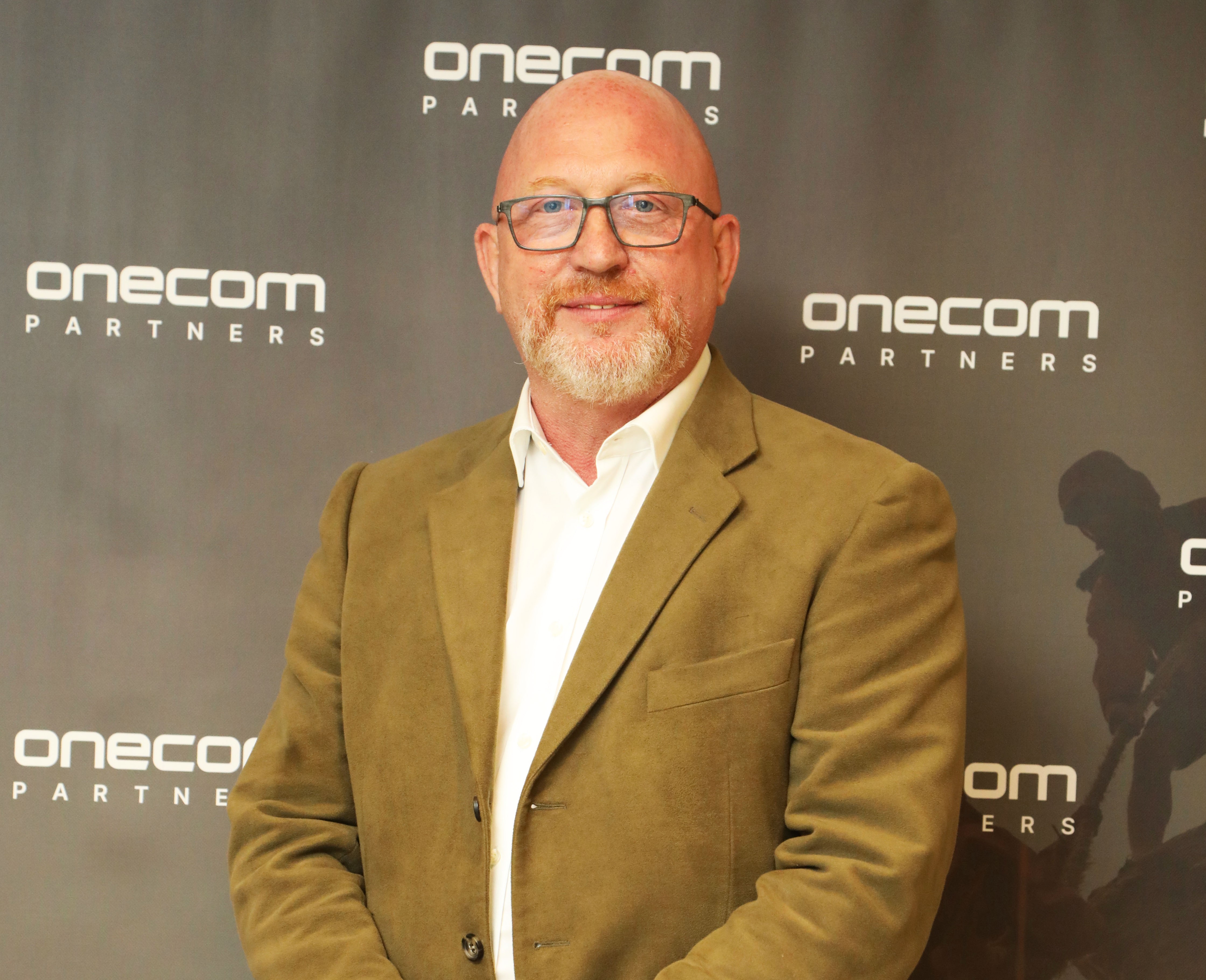 Onecom has acquired Bristol-based Solution IP Communications in its second acquisition in 2022, enveloping its team and over 400 customers into the wider Group.
The buy enables Onecom to expand its geographic presence, reaching into Bristol, and bolsters its expertise in serving both enterprise and SME customers.
Martin Flick, Onecom Group CEO, said: "UK PLC is leaning into uncertain times with rising costs, political and economic uncertainty domestically and abroad and the post pandemic after-effects,"
"This acquisition enhances our ability to help customers navigate these challenges and widens our reach."
Patrick Lincoln, Founder of Solution IP, added: "This deal brings benefits to our customers and people, giving our team the ability to continue to excel as part of the larger group."
Onecom is backed by mid-market private equity firm LDC which is fuelling the company's M&A strategy.