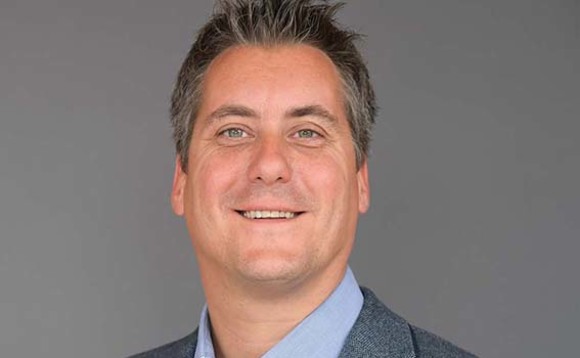 Logicalis has acquired consultancy and advisory firm Q Associates to extend its specialist Microsoft and data-centric IT services capabilities across the UK&I.
Q Associates provides IT consultancy and advisory services around data management, data protection, compliance and information security.
Its clients include UK Universities and Research Councils, Government Security Services and Home Office departments and commercial firms across finance, legal, transportation and energy.
"The acquisition further strengthens our partnership portfolio and shows our commitment to the Higher Education and Government Secured Services sectors," said Alex Louth, CEO of Logicalis UKI.