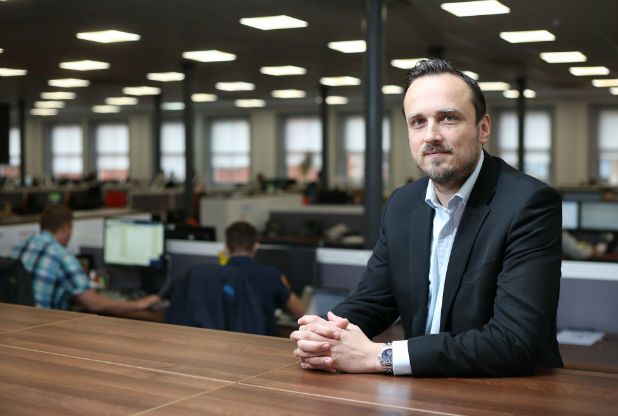 LDC has exited its minority investment in Littlefish, to Bowmark Capital following a three-year partnership.
Since LDC initially gave its backing in April 2019, Littlefish has almost doubled revenues from £18.6m to £36.4m in its latest financial year. The managed IT and cyber services provider also opened a new office in Sheffield and more than doubled its headcount to employ over 450 people.
Littlefish developed its cyber security arm during the period, which has become its fastest-growing service line.
"Littlefish is a stellar example of our growing tech industry here in the heart of the East Midlands," said David Bains, Partner and Head of the East Midlands and East of England at LDC.
"The business has been on a significant growth journey over the last 12 years, which has been achieved almost entirely organically," added Steve Robinson, CEO of Littlefish.
Bowmark will work with Littlefish to invest in DevOps, digital transformation, and data management.
"Littlefish's performance is a testament to a differentiated service delivery strategy that means the business can win and deliver on contracts usually reserved for the large global outsourcers," added Simon Kaufman, Investment Director at Bowmark.