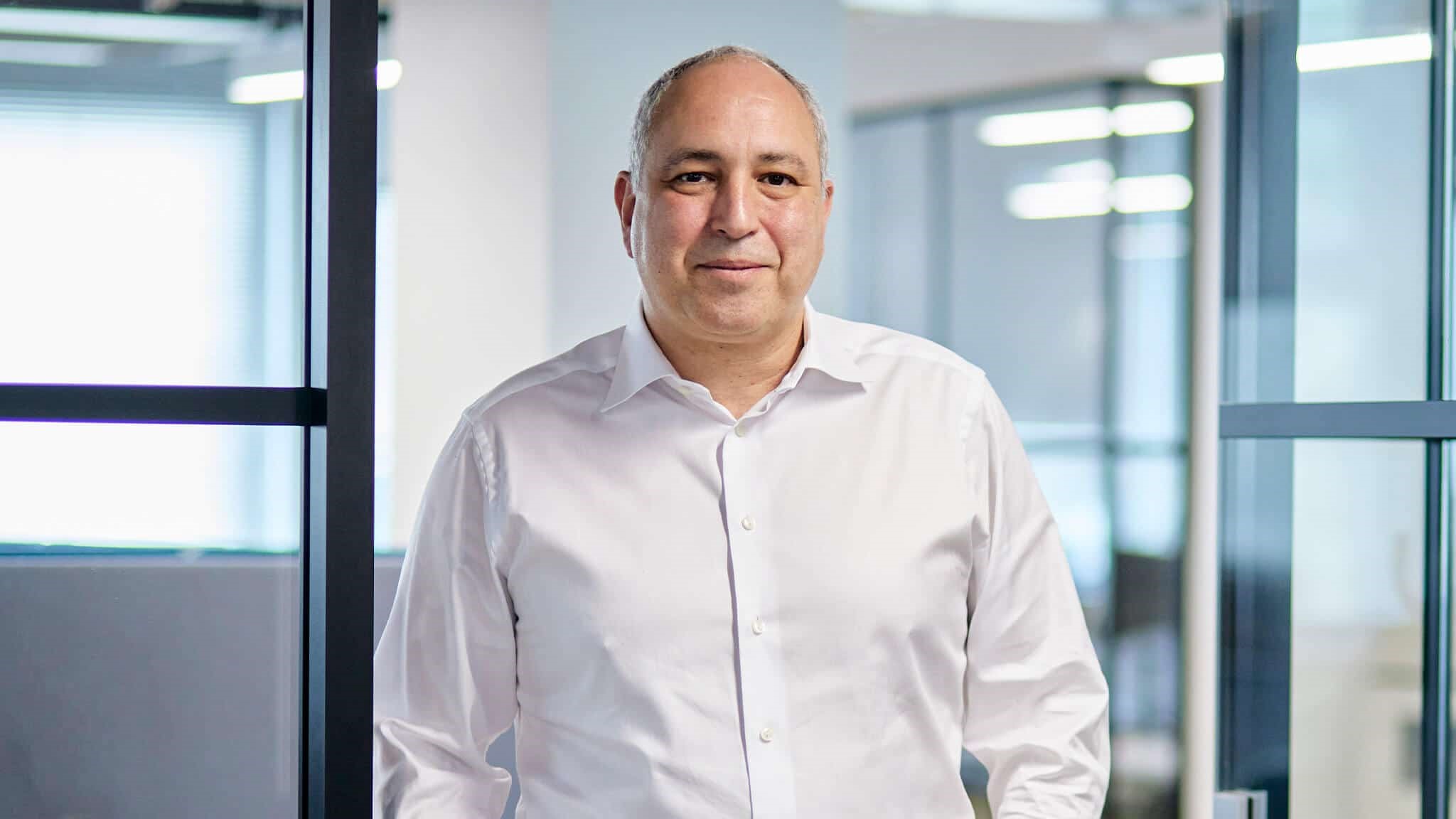 Kocho adds strategic mobile management and security capabilities to its growing service portfolio with the acquisition of Mobliciti.
The deal bolsters Kocho's offering which enables mid-size and enterprise organisations to transform their business models through the adoption and management of cyber security, identity management and cloud-based services.  
Kocho will also look to leverage Mobliciti's footprint in the legal sector with the MSP holding four of the five magic circle and 20 out of the top 50 UK law firms as its clients.
Des Lekerman, CEO at Kocho, said: "For many organisations, mobile devices represent their soft underbelly, providing criminals easy access to corporate data.
"With Mobliciti onboard, Kocho can now help organisations tackle the mobile challenge as part of their overall digital transformation and security strategies."
Shane Taylor, CEO and co-founder at Mobliciti, added: "Kocho's enterprise-level cyber security and identity credentials, together with its experience of Microsoft environments, brings new capabilities to our customer base."
Kocho is a Microsoft Gold Partner for Security, a member of the Microsoft Intelligent Security Association, and eight-time winner of the Microsoft Partner of the Year Award for Identity and Cyber Security.