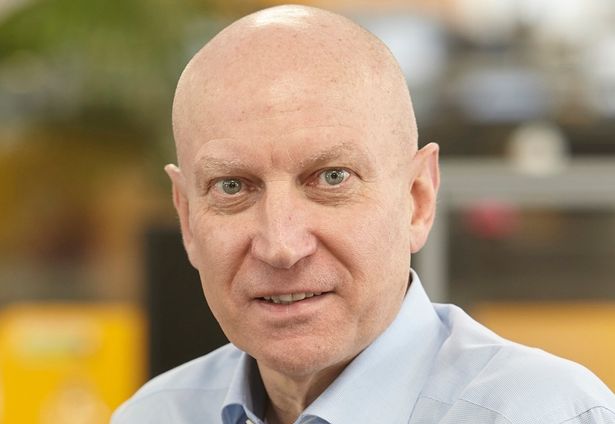 Nasstar is set to acquire the national ICT service business of KCOM in the coming weeks, subject to completion conditions.
KCOMS's channel model of over 700 partners and resellers will provide Nasstar with new routes to market. The deal will buff up Nasstar's service offering with enhanced voice and connectivity services and cloud expertise based on partnerships with Amazon Web Services and Microsoft Azure.
The acquisition also takes Nasstar's UK team to over 1000 employees.
Wayne Churchill, CEO of Nasstar, said: "KCOM will be integrated into the business, adopting new, efficient, and scalable systems, and enabling customers to access an enhanced product set."
Dale Raneberg (pictured), CEO of KCOM, said: "Our regional wholesale and retail business in Hull and East Yorkshire will remain part of KCOM. Our team is investing £100 million to expand our regional network, through which we are making full fibre broadband available to consumers and businesses in towns and villages across East Yorkshire and North Lincolnshire."