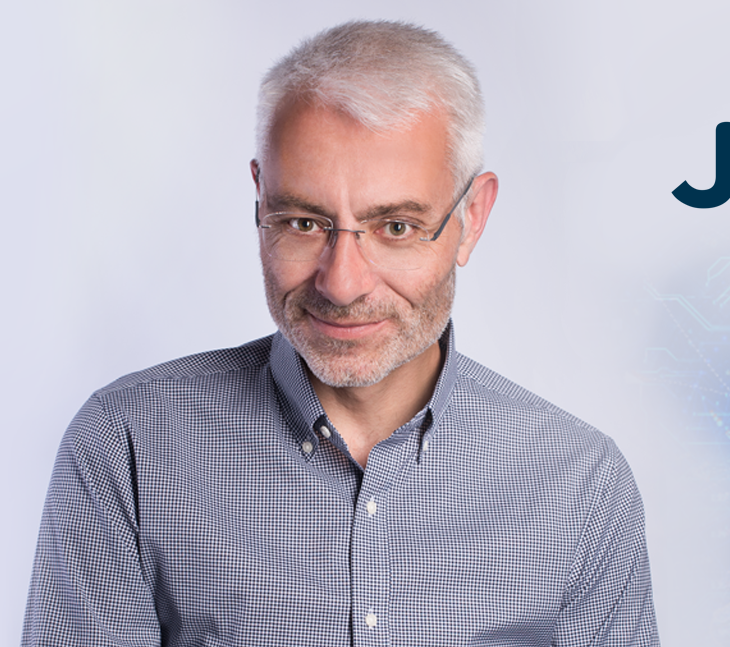 Jersey-based JT has sold a majority stake in its IoT division to private equity investor Perwyn, for an undisclosed fee.
The IoT division was set up in 2014 and has doubled in size every year for the last three years. There are currently around 10 million JT SIMs in active use.
Phil Male (pictured), JT's Chairman said: "Now is the right time for JT to sell the majority of this business, in order to further turbo-charge its success.
"We believe that in Perwyn we have a new owner for the business with the vision and risk appetite to fund and grow this business."
Andrew Wynn, Founder and Managing Partner of Perwyn, added: "This relationship will bring benefits to Jersey, as well as augmenting the island's future attractiveness as an incubator for leading-edge innovative businesses.