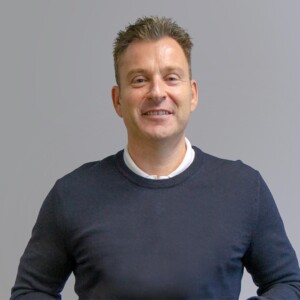 Elitegroup.im has merged with fellow Isle of Man company IT Works to knit the companies' respective telecoms and IT specialities.
The new entity, Elite Group IT, will bring together Elitegroup.im's business fibre and hosted voice services and IT Work's premier IT support and hosted desktop offering.
Matt Newing, Elitegroup.im Chairman: "It made sense for us to become one tight-knit family and it means we don't have to reinvent the wheel in the island's IT space."
The two teams will move into one building with Elitegroup.im subsidiary Wi-Manx also joining the group.
Ryan Cleator, IT Works CEO, added, "We have worked with Elitegroup.im and Wi-Manx over the years. Our combined product offering is now second to none."