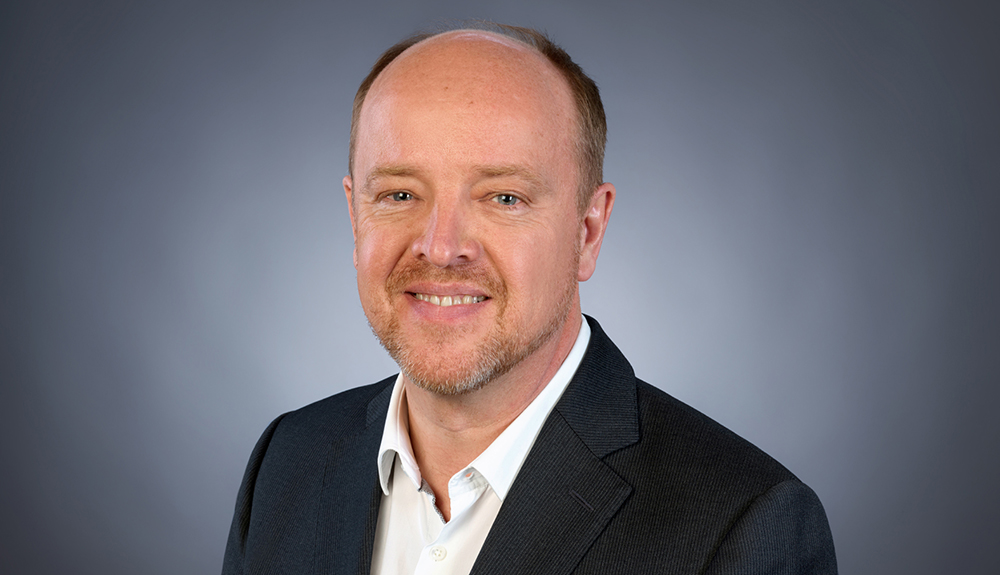 Infinigate is merging its cybersecurity and secure networking expertise with Nuvias Group through an acquisition which will create a pan-European VAD powerhouse with a presence in 18 countries. The resulting Group hopes to generate €1.4bn by 2023.
An enhanced geographical footprint and extended vendor portfolio will allow Infinigate to continue to grow annually by more than 20%.
The acquisition of Nuvias provides access to a strong customer base in the UK and enterprise customer segment.
Klaus Schlichtherle, CEO of Infinigate Group said: "Complementary vendor portfolios will create an opportunity for growth and bringing together so many skilled people will enable us to create lots of new development opportunities in a fast-growing company."
Simon England (pictured), CEO of the Nuvias Group added: "Combining our assets will take the business and teams into the next phase of growth and expansion." 
Nuvias UC is not part of the transaction and will be a separate entity under the continued ownership of Rigby Group.
Subject to regulatory approval, closing is expected in the fourth quarter.