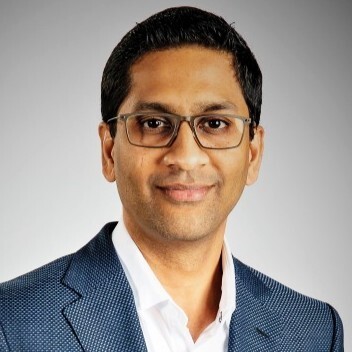 GoTo will now provide support and management of all devices for small and medium-sized businesses following the acquisition and integration of Miradore.
Once fully integrated, the combination of GoTo Resolve and Miradore will give customers the ability to manage any device, from any location, through a single application.
Paddy Srinivasan, CEO at GoTo, said: "Our enhanced device management capabilities from this acquisition plus our support of Window's devices will allow GoTo to provide our customers with a true all-in-one integrated IT management experience."
The close of this deal builds on several recent updates from GoTo, including new Remote Management and Monitoring capabilities and an enhanced GoTo Resolve solution built for MSPs.