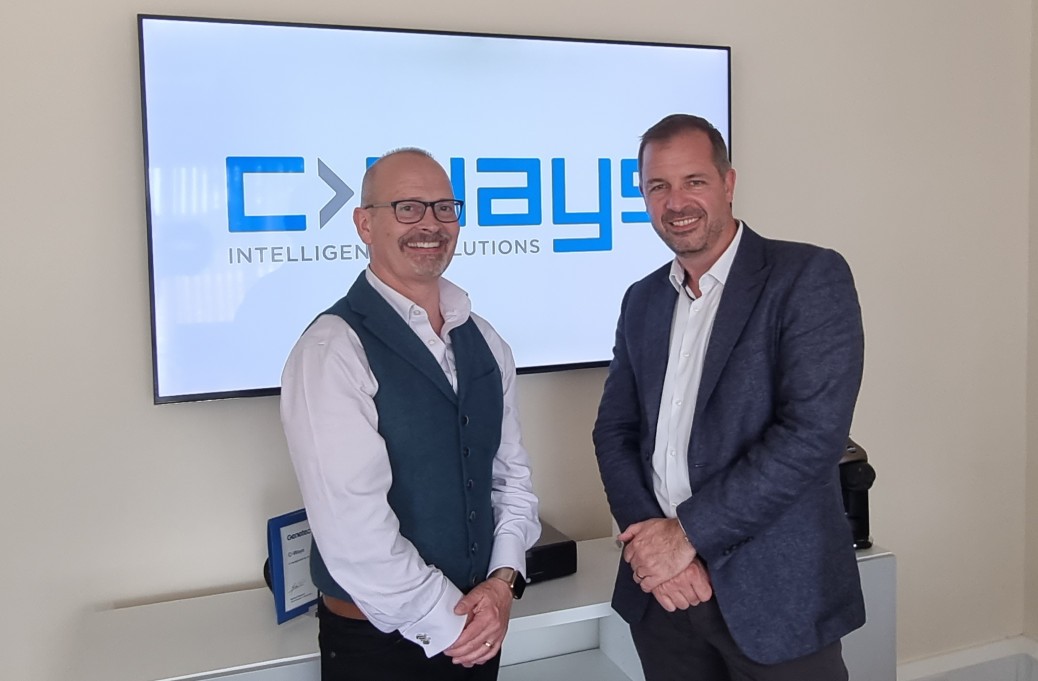 FourNet, has acquired IT infrastructure company C>Ways to build out its networking and security portfolio.
The buy bolsters FourNet's secure infrastructure offering and will enable the Palatine-backed MSP to provide security across the entire technology stack.
Richard Pennington, co-founder and CEO of FourNet, said: "This is a key area of growth and will ensure the security of the vast number of users now working from home.
"There has been an acceleration of convergence of all aspects of IT and communications and organisations now require an underlying network, with the security controls in place to provide the assurance required to operate across multiple locations and hybrid working environments."
This is set to be the first of several strategic acquisitions, which will enable FourNet to offer this to its customers.
C>Ways was founded by husband and wife, Nick and Andrea Jackson. It has 24 employees with a head office in Scarborough, North Yorkshire and an office in Farringdon, London.
Nick Jackson, said: "Being part of the FourNet team will mean an enhanced service for our existing and new customers.
Pictured (l-r) Jackson, Pennington.