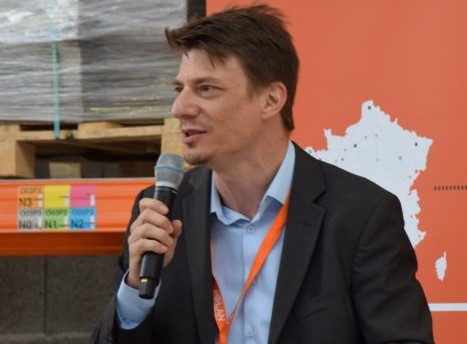 Folan, a French manufacturer of telecommunications network equipment, has acquired its UK counterpart Mainframe Communications to gain a foothold in the British fibre market.
Southend-on-Sea-based Mainframe specialises in the design, assembly and distribution of passive optical equipment, solutions and connectivity for FTTX, data centers and optical LAN. 
Ludovic Robert, President and CEO of Folan said: "As with the French market, the British market involves a FTTH deployment of approximately 32 million fibre lines, in addition to FTTA (5G), also the same as the French market, and a Data Center market which is twice as dynamic.
"For the fibre deployment alone, the estimated expenditure is £10.8 billion up to 2025, with the expected involvement of approximately 90 alternative operators."
Mainframe will become a subsidiary of Folan to help the company capitalise on these revenues, with its team of 30 staying on at the company.