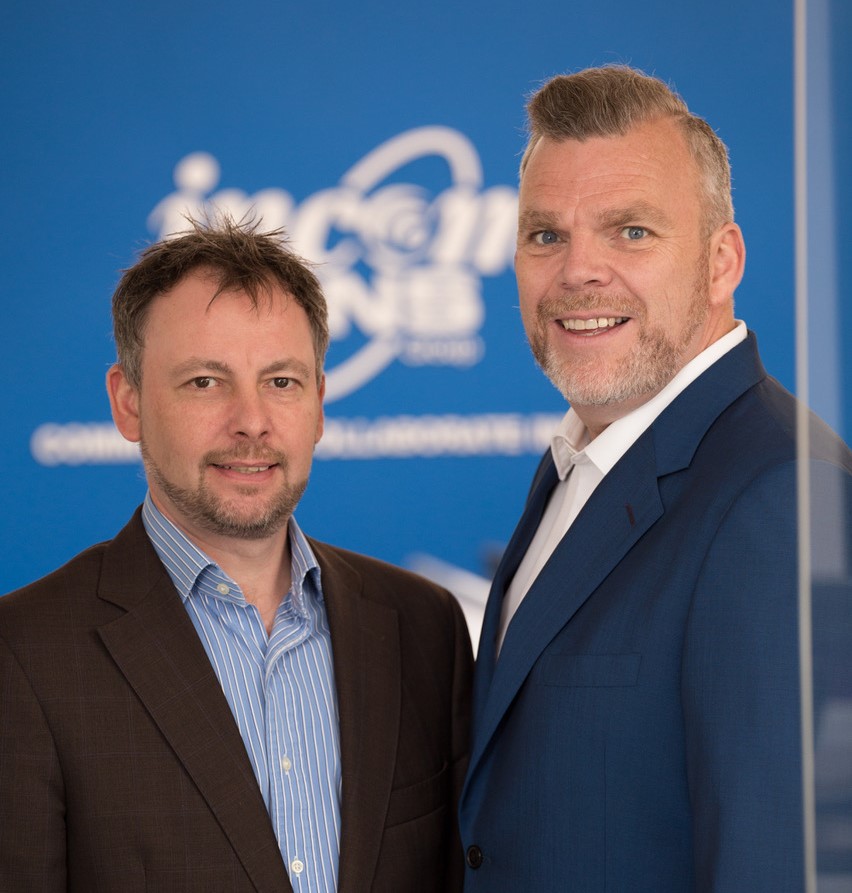 Focus Group has acquired Incom-CNS, bringing specialist contact centre expertise to the group and strengthening ties with Mitel.
The acquisition also brings two new strategic locations to the group, with a strong foothold in both the Northwest and Wales.
David Hughes (CEO) and Jason Kilvert (CTO) will continue to lead the business, with further investment into the team anticipated to fuel ongoing growth.
Ralph Gilbert, Co-founder and Director at Focus Group said: "David and Jason have dedicated their careers to building Incom. A great business, with an excellent team, strong organic growth and a really strategic location for the group."
Incom-CNS Group will become another strategic regional hub for the group and will continue to operate under its existing brand name for the foreseeable future
David Hughes, CEO of Incom added: "Our 33-year history in the industry has seen us grow the business both organically and through acquisition and during that time, we have rebuffed interest from several potential purchasers.
"However, the opportunity to become part of Focus Group provides the perfect fit for our team."