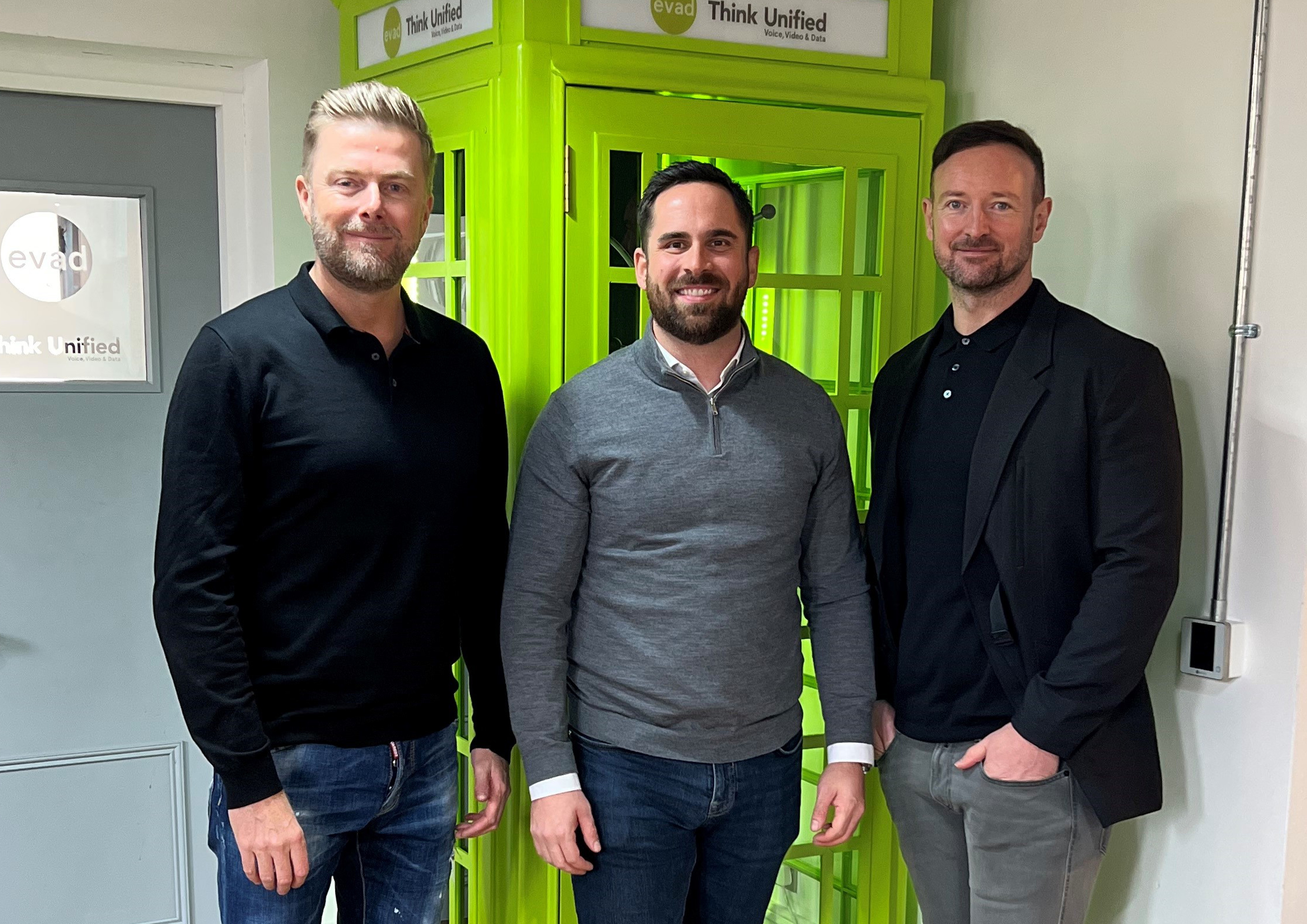 Focus Group has acquired communications specialist Evad from the Ethos Group to support its plans for growth and development into new sectors.
Midlands-based Evad specialises in contact centres, PCI compliant platforms, professional services organisations and healthcare.
The buy aims to help both brands to extend geographical reach across the UK and diversify their respective product portfolios.
Evad will continue to operate under its name with Matt Hill (CEO) and Richard Osborn (Sales Director) at the helm.
Rhys Bailey, Sales Director at Focus Group said: "This buy will create collaborations and opportunities for geographical reach across the Midlands. Evad will bring extensive experience in contact centres, enterprise business solutions and healthcare expertise.
"Focus Group will provide Evad with the power to diversify its product portfolio with IT, cyber and connectivity services."
Osborn added: "The opportunity to become part of Focus Group was too good to miss and perfectly timed as Ethos looks to actively pursue the growth of its core digital print business."
Pictured (l-r): Hill, Bailey, Osborn.