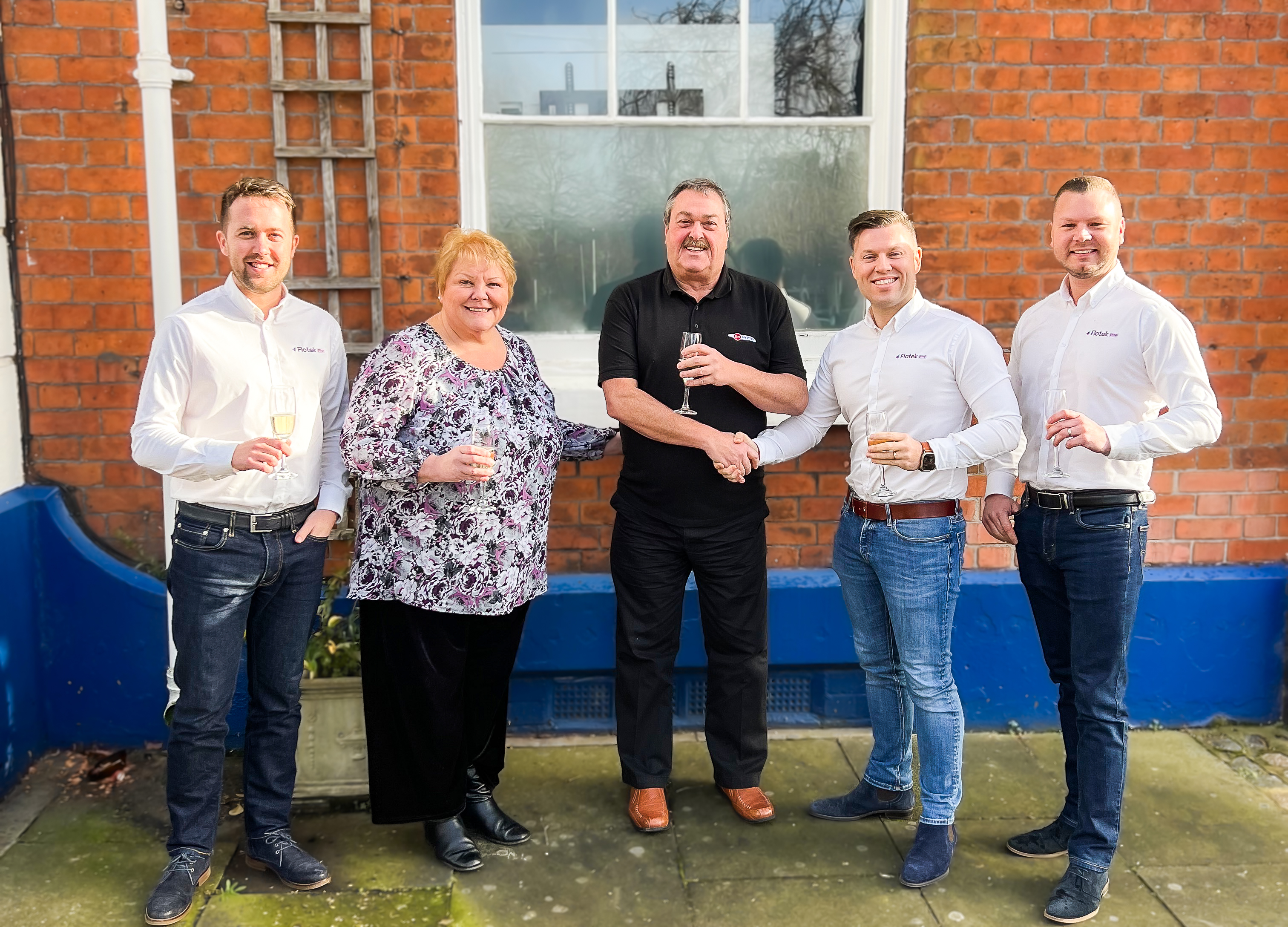 Flotek has acquired Chester-based ECS, marking its sixth deal since forming in April 2022.
The acquisition increases Flotek's turnover to £4.5m and expanded its client base to 850 nationwide.
The deal also enhances Flotek's IT and telecoms service offering, and extends its reach in north Wales, the Midlands, and north west England.
Flotek CEO Jay Ball said: "The deal enables us to provide a set-time response to clients through dedicated teams now with local engineers accessing north Wales and England, and forge relationships with key stakeholders in the region."
ECS founder and MD Peter Hull will play a role in the business transition. He said: "ECS customers will now have the added benefits of integrated IT support from one, dedicated supplier."