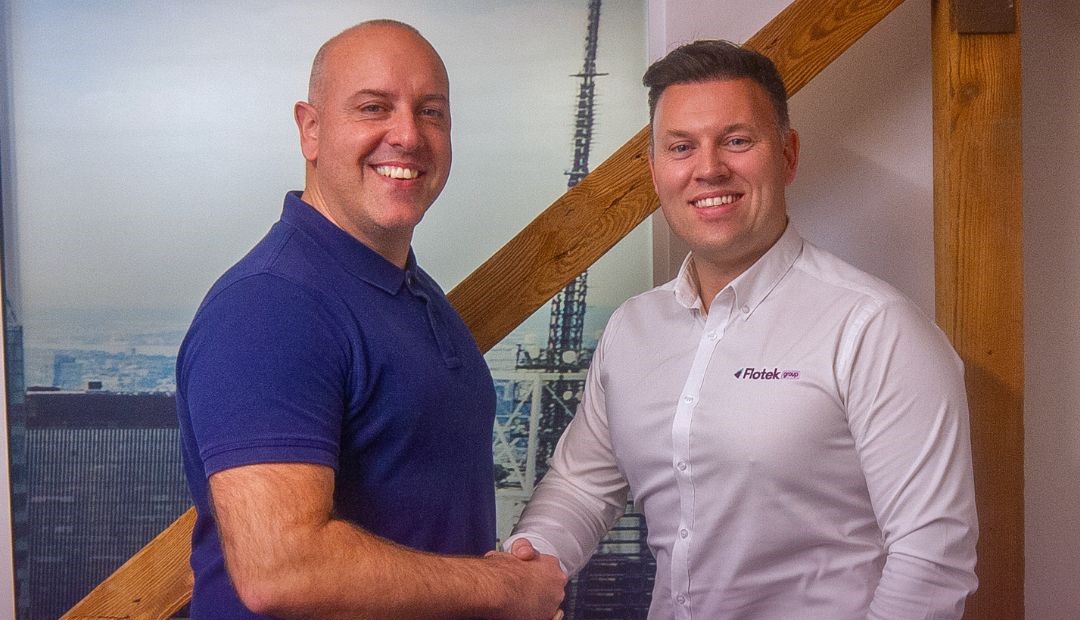 The Flotek Group has acquired Cardiff-based Ikona IT Solutions to mark its ninth acquisition since it started trading eighteen months ago.
The deal will boost Flotek's plans for growth in the capital and establish a foundation in south Wales from which to realise their expansive future ambitions.
Jay Ball, Flotek CEO, and Spiro Ginis, owner at Ikona, have known each other for 16 years.
Ball said: "The acquisition of Ikona means that Flotek can add valuable services to our roster, providing a more streamlined and comprehensive service for our customers."
The deal was advised by GS Verde Group, which also oversaw Flotek's transactions with Gower Business Systems, Cloud9ine, Liberty Solutions, Saecom, Mazing Tree, FlexiNet, ECS Solutions, and Toolk-IT.