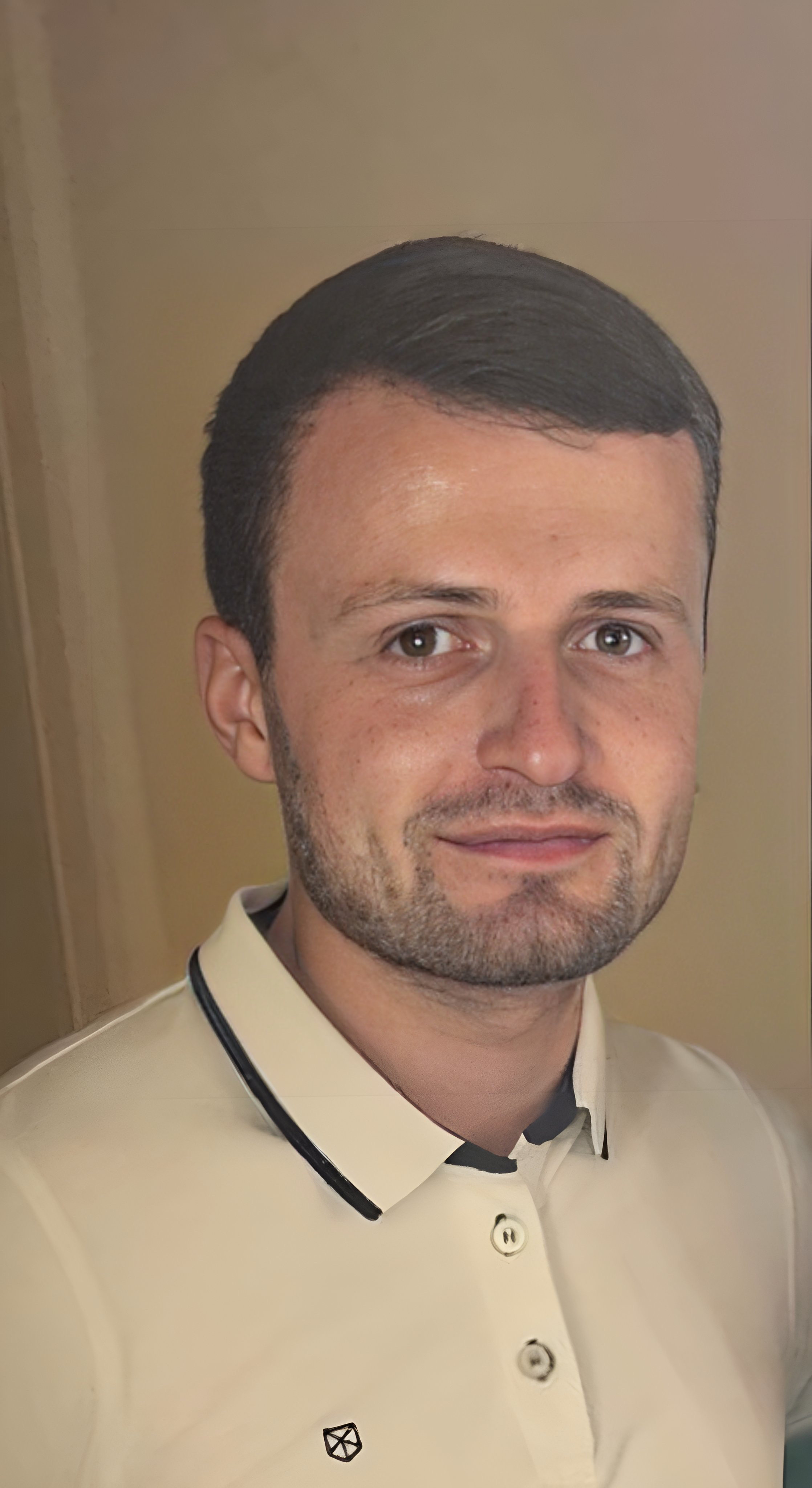 EvolveODM has acquired and incorporated 4G Voice and Data for its B2B mobile offering. The deal news marks the MSP's second strategic acquisition in three months, following GB3 in November 2022.
all 4G voice and Data employees will be retained, bolstering EvolveODM's footprint across the north of England.
Ryan Stephenson-Brown, Director at Evolve Business Group, said: "This will allow us to marry together our key areas of expertise and galvanise our service offering.
"4G's customers were repeatedly asking for SD-WAN and networking services, a field that EvolveODM offers tangible USPs in, while we believe the addition of a B2B mobile offering complements our existing backup M2M SIM offerings."
EvolveODM's growth plans include increasing its network management footprint from 7,500 locations to 15,000 within the next three years, with a focus on creating local jobs.