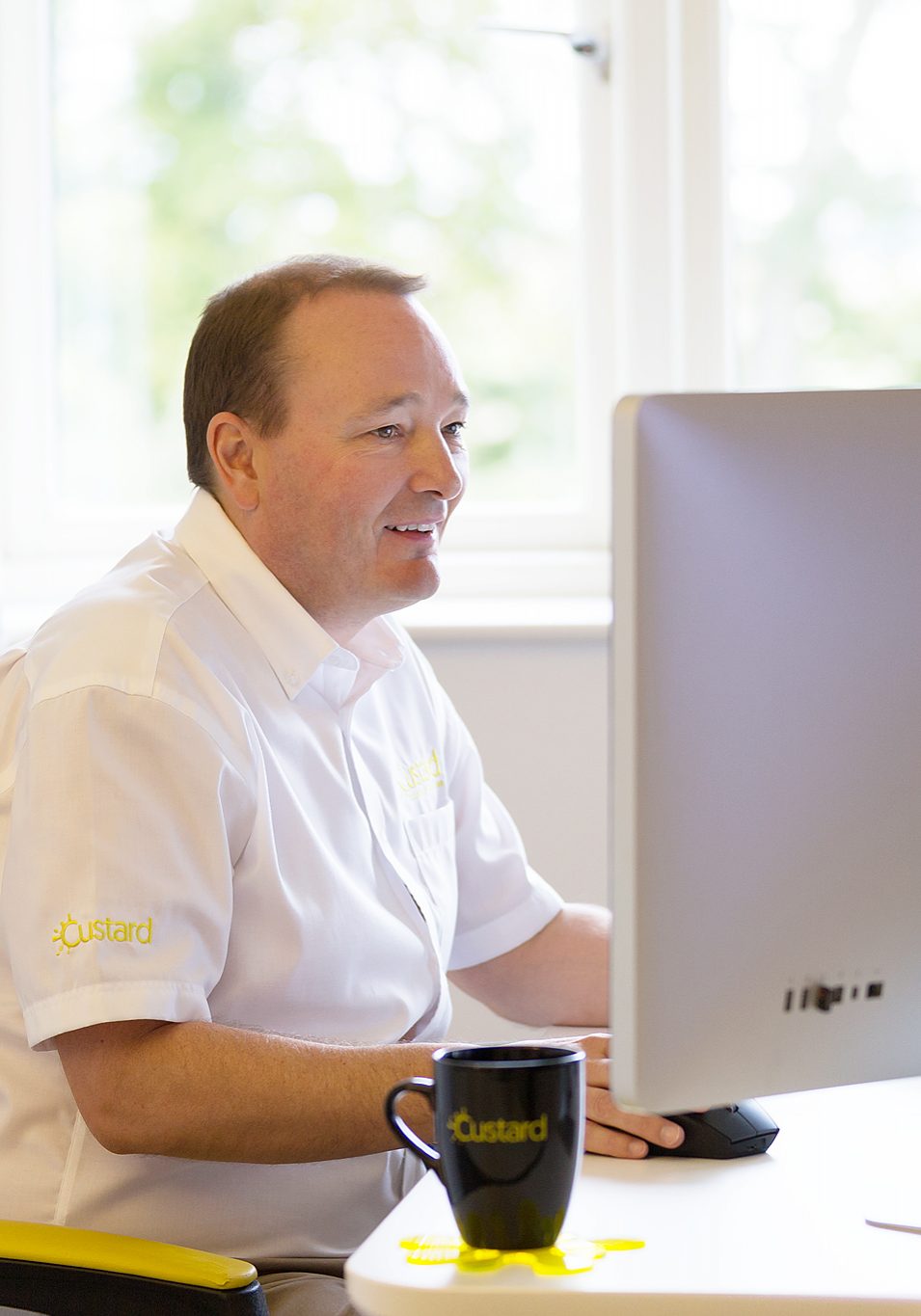 Custard Technical Services has been added to Thrive's expanding UK operations following an acquisition designed to add expertise and scale.
The acquisition enables Custard's clients across manufacturing, charity and insurance to benefit from Thrive's managed cybersecurity, Cloud services, and automation platform.
Rob Stephenson, CEO of Thrive, said: "Custard's attractive geographic location in Nottingham will open up the Birmingham, Manchester and Leicester markets for Thrive's Managed Services & Cybersecurity offerings."
Custard CEO Chris Pass added: "Our proven track record and talented professionals will be an excellent complement to expand Thrive's NextGen portfolio of solutions."
Custard Technical Services is now the fifth acquisition by Thrive in 2022 and the second acquisition based outside of the U.S. since 2021.