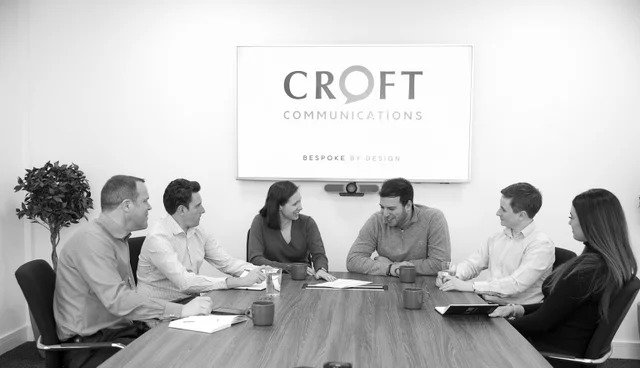 Croft Communications has completed its third deal since May with the acquisition Cloud9 which brings business broadband, phone system and hosted telephony expertise.
Five members of Cloud9's Birmingham-based team will join Croft Communications.
"As our client base grows we will now be able to scale up quickly to meet their requirements and ensure IT and telecoms remain enablers for our clients' businesses," said Rob Greene and Stuart Allbut, Directors at Cloud9.
This acquisition follows deals for Design Communications and Active Voice and Data in May.