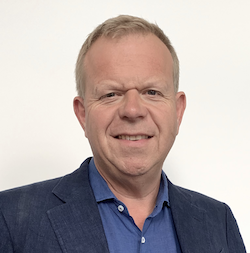 Croft Communications has acquired Leicestershire-based VAR Diacom Networks which offers design, implementation, management and maintenance of IT solutions.
The deal enables Diacom to offer its customers a wider range of communications products and services.
Diacom MD Steven Harrison said: "After looking for several months for a way of developing Diacom, Croft was a direct hit on what I was looking for.
"It provides the ability to have increased resources available, but also continue to work with my customers."
Harris will become part of the Croft team.
Croft CEO Mark Bramley added: "We will benefit from the technical knowledge, skills and experience that the team at Diacom will bring to Croft."