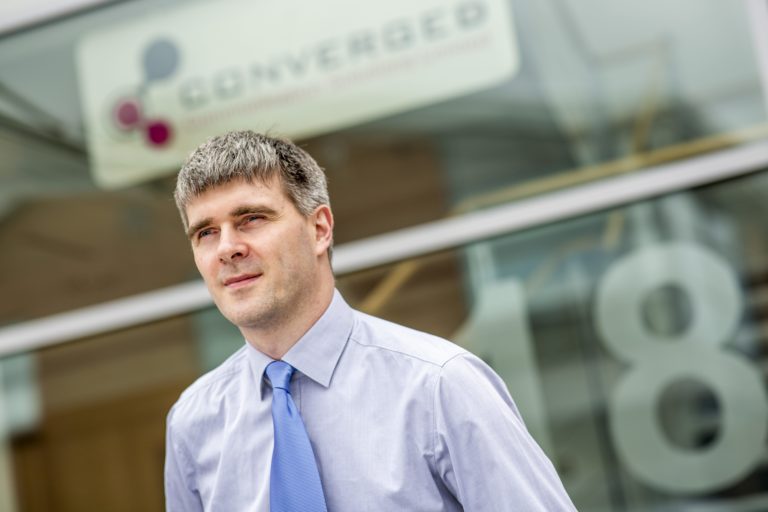 Converged Communication Solutions has followed its deal for Aberdeen Technical Services with the acquisition of Scottish ISP Caleycom, further strengthening its connectivity service.
 The two newly acquired entities will be merged into a separate company under the Converged Group, Converged Rural Broadband. Converged group now employs a total of 50 employees. 
Converged can now provide full connectivity in-house, extending its service offering and geographical reach.
Founder and Technical Director, Neil Christie said: "With the acquisition comes ten years of technical knowledge and a robust client base of over 500 customers."
All five Caleycom engineers and technical experts have moved over to CRB with owner Graham Porteous takes up the new role of Technical Consultant, with Andy McKay becoming General Manager.
Porteous adds: "Our short-term focus is to consolidate our customers and longer-term, we want to deliver high quality connectivity to those rural communities that are currently being left behind."