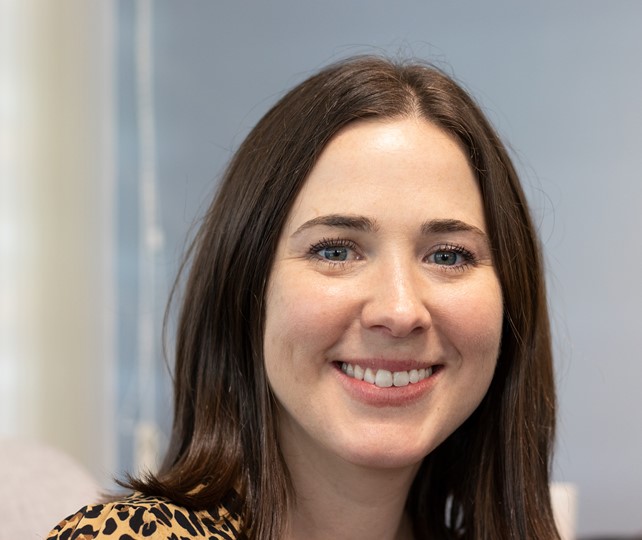 Crayon Group has taken minority ownership of Cloud Direct after making a £3m investment into the Bath-based Cloud MSP.
Cloud Direct is a leading UK Microsoft partner with annual revenues of £20m and a headcount of 165.
The deal also gives Crayon the option to further invest in a majority ownership of that company.
Crayon CEO Melissa Mulholland said: "Initially, this agreement will largely focus on operations in the UK, where most of Cloud Direct's customers are located.
"However, it can easily scale to customers worldwide as it has delivered more than 4,000 cloud migrations."