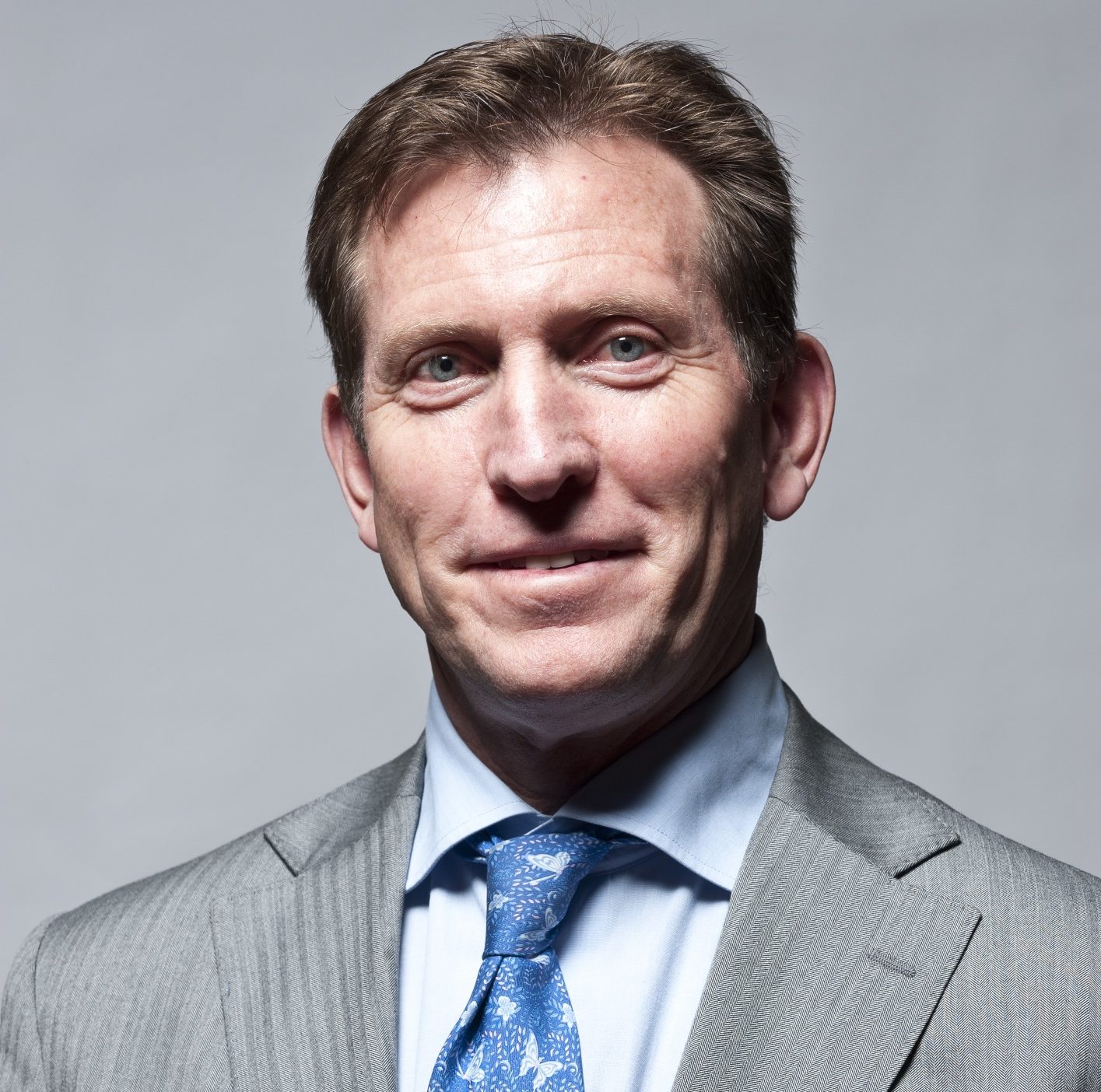 CityFibre has secured £1.125bn financing in the largest capital raise ever dedicated to full fibre deployment in the UK.
The new capital supports CityFibre's plans to rollout full fibre to eight million homes and enables the altnet to participate in BDUK's Project Gigabit rural programme.
The capital raise sees two new investors take a stake worth £825m in CityFibre as Abu Dhabi's Mubadala Investments and Interogo Holdings join existing investors Antin Infrastructure Partners and the infrastructure business within Goldman Sachs Asset Management.
Mubadala's investment marks the first capital deployed under the new infrastructure vertical of the United Arab Emirates – United Kingdom Sovereign Investment Partnership which signifies a future-focussed investment relationship between the two nations.
CityFibre's banking facilities have also seen a £300m boost with Crédit Agricole CIB, and National Australia Bank joining the syndicate.
CEO Greg Mesch (pictured), said: "This capital raise is proof of the benefits of a truly competitive infrastructure market, as envisaged by both Government and Ofcom.
"If nurtured and protected, infrastructure competition at scale will continue to unleash huge investment from the private sector as well as catalyse investment from incumbent operators."