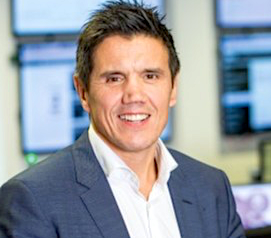 Cardiff-based Circle IT's purchase of  Microsoft Gold partner Fabric IT adds £3m revenue and expands its Microsoft Dynamics, Microsoft Cloud & Managed Services business.
The deal takes group revenues to £25m and over 100 employees. Roger Harry, founder and owner of Circle IT, says the transaction will enhance and expand the firm's core cloud skills. 
"Fabric enhances our core Microsoft Cloud portfolio, bringing Microsoft Dynamics (Business Process, CRM, ERP), Power Apps (Data Analytics, Visualisation and Development) and additional Microsoft Modern Workplace capability to Circle," he stated.
Fabric IT will will operate autonomously and continue with 'business as usual'.