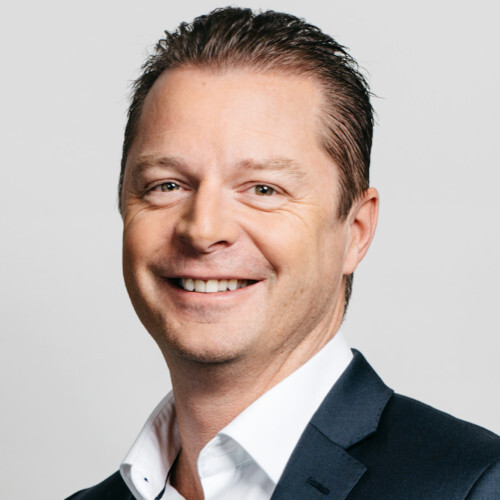 Boldyn Networks has agreed to acquire Cellnex's private networks business unit, accelerating its expansion in Europe.
The deal largely includes EDZCOM bringing experience from +50 implementations in Finland, France, Germany, Spain, Sweden and the UK. By acquiring EDZCOM, Boldyn further increases its neutral host capabilities.
Boldyn Networks is already behind complex private networks deployments around the world like Moray East, a wind farm supplying power to approximately 1 million homes in Scotland.
 Igor Leprince, Group CEO of Boldyn Networks: "EDZCOM's capabilities, reputation and expertise are an important addition to our team to capture the potential of this market across continents."