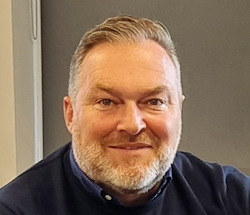 BCN Group has acquired MSP NewCMI to boost its offering across the Microsoft ecosystem and expand its UK base, which currently sits at 1,200.
With offices in London, Belfast and the Thames Valley, NewCMI adds to BCN's footprint in the south east of England and Northern Ireland.
This is the second deal since ECI Partners invested in BCN in 2022 following the purchase of Evo-soft in September 2022.
Rob Davies, CEO of BCN Group, said: "CMI's complementary product and service offering allows us to increase our Microsoft customer base and strengthen our team of technical experts."
Ken Roulston, MD at CMI, added: "The additional capabilities BCN Group brings will expand the support, skill set and technology available and create stronger IT support."