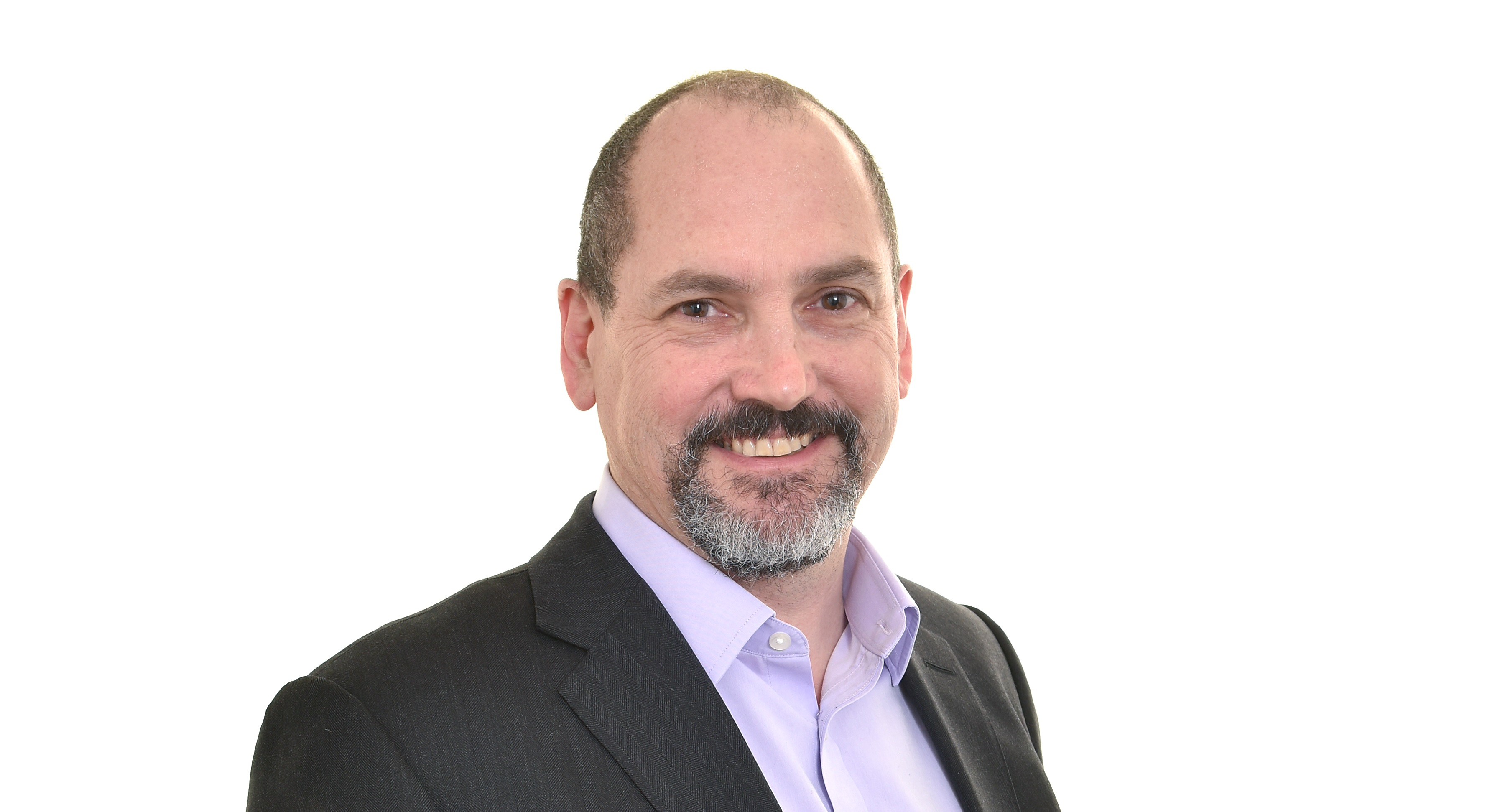 AV distributor Midwich is to acquire Nimans and its subsidiaries from Nycomm for £27.5m in a bid to bolster its presence in the comms and UC market. Manchester-based Nimans was founded in 1981 and trades with over 2,500 telephony, IT and retail customers and employs over 200 staff.  
 
In its latest audited financial statements for the year ended 31st December 2020 Nimans generated consolidated revenues of £114.3m and profit before tax of £5.8m. Net assets (excluding net cash balances) at 31st December 2020 were £11.4m. 
 
Completion is expected in the first half of 2022.
 
Midwich Group MD Stephen Fenby (pictured) stated:  "Nimans' traditional telecoms market has experienced significant change in recent years, bringing with it new revenue opportunities which the company has developed strongly in areas such as unified communications, video conferencing, security and networking. 
 
"Midwich continues to grow its UC offering and Nimans brings further opportunities to the group in terms of skills in new product and technology areas, service offerings to the trade, a large new customer base and new vendor relationships."
The deal will be funded from Midwich's existing facilities and is expected to be earnings enhancing in the year to 31st December 2022.
 
The aggregate consideration of £27.5m will be paid in cash.  
The initial consideration of £16.5m payable upon completion of the acquisition will be followed by two fixed instalments of £5.5m each after 12 and 24 months respectively.
Fenby added: " We have known the Nimans team for many years and I know that partnering with Midwich was a big decision for the owners of Nimans, and we are delighted that they chose us to continue the legacy of the company's founder, Julian Niman."
Richard Carter, Nimans Sales Director, added: "When we met with Midwich the cultural fit was evident from the outset and the product fit is fantastic."