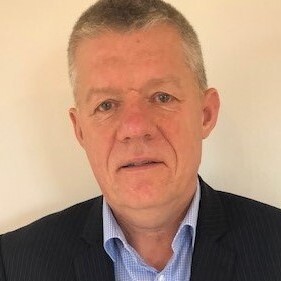 With the new backing of Invesis, Asanti Datacentres has acquired five UK data centres from Daisy Group.
Daisy will remain the service provider and will become a client of Asanti. Daisy's customers will continue to be hosted in the data centres, and their services will remain unchanged.
The acquired facilities in Hamilton, Birstall, Manchester, Reading and Farnborough have a total capacity of over 1,500 racks strategically located across the UK.
Daisy Group's data centre professionals have joined Asanti, headquartered in Hamilton, South Lanarkshire, as part of the acquisition.
Stewart Laing, CEO of Asanti, said: "Our objective is to drive change in the UK data centre market by providing data centre colocation and services with a specific focus on providing efficient Regional Edge data centre facilities."