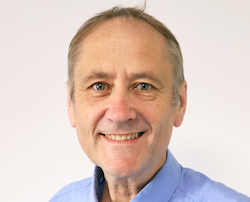 August Equity-backed Air IT has taken its acquisition total to six in as many months with the additions of Kent-based InfoTech Solutions and Cheshire-located Concise Technologies, both for undisclosed fees.
 
The latest double swoop expands Air IT's regional influence into the north west and bolsters its presence in the south east.
 
John Whitty, CEO of Air IT, said: "Entering the north west has always been one of our strategic goals along with future growth in the region. We now have the capability to deliver a national offering, serviced locally, which is so important to SMEs."
 
The acquisitions bring an extra 250 customers and add 50 staff to Air IT's headcount.
The InfoTech deal in particular brings more capabilities in the financial, construction and manufacturing sectors.
In October Air IT acquired Netstar and Microtrading, swiftly followed by Riverbank IT Management and Nexus SG in December.