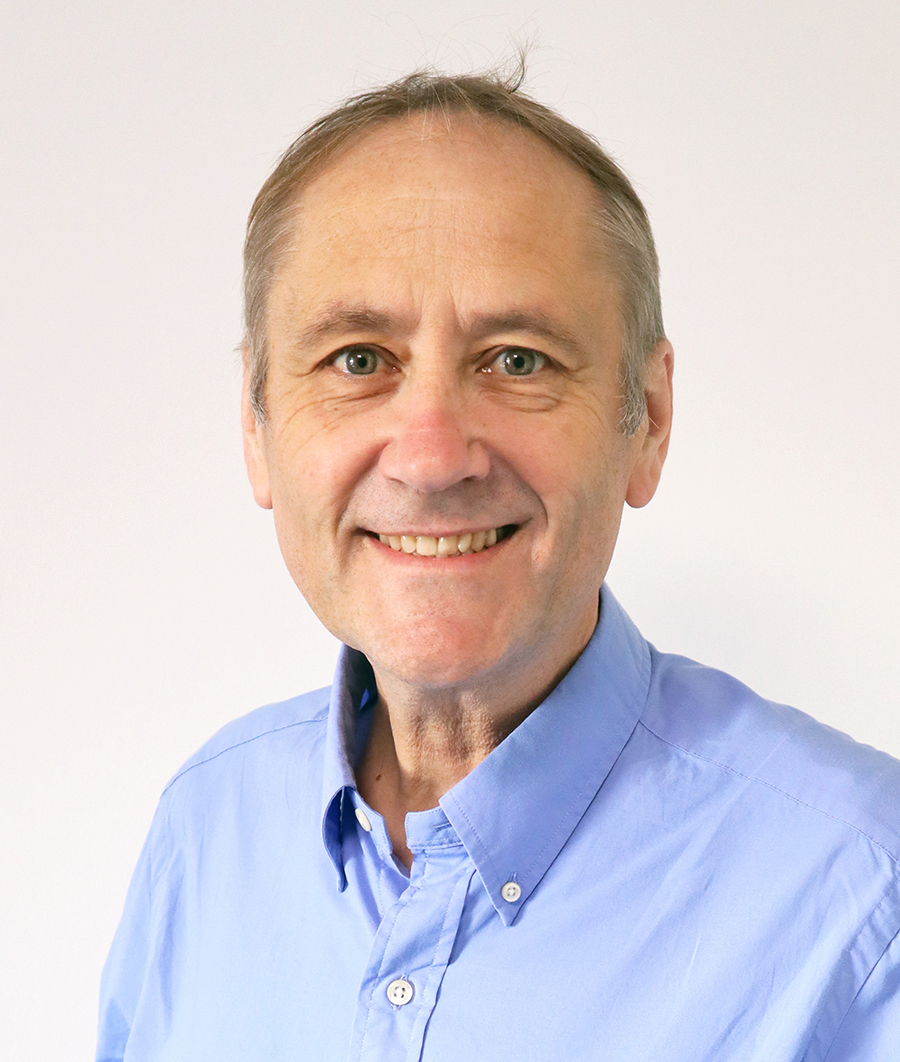 Air IT has continued its August Equity-backed M&A campaign with its fourth double acquisition in the last year, buying Reading-based MFG UK and Uttoxeter-based Infinity IT solutions. 
This double swoop strengthens its base in the Midlands and boosts its regional influence in the south east.
John Whitty, CEO of Air IT, said: "These acquisitions allow us to expand our footprint and introduce skilful colleagues to the team. Both MFG and Infinity are similar to us in terms of service maturity, product set and client type.
"Our aim is to be the go-to MSP and MSSP for SMEs across the UK."
Air IT's headcount increases to 270 staff due to these acquisitions, with over 200 in direct service-related roles.
Mark Flinders, MD at MFG, said: "Joining with the Air IT Group helps our management team grow further and gives our people more support and opportunities to extend their skills and experience."
Simon McAlpine, CCO at INFINITY, added: "Our range of IT, security and communications solutions is similar to those delivered by Air IT and we can now further expand these services with a deeper level of experience."