Could homeworking become the new normal for business?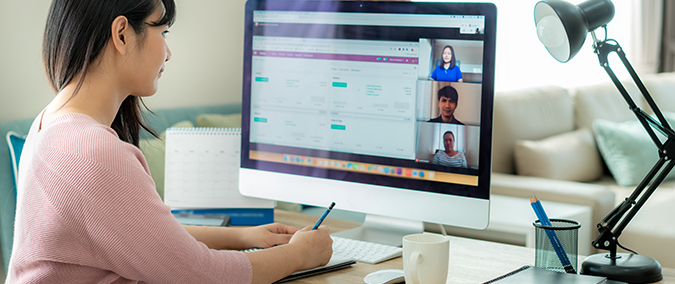 Whatever the Government decides in the next month or so, the COVID-19 pandemic will prevent the ICT channel from doing business conventionally for the foreseeable future.
The lockdown may be eased slightly, but social distancing measures will remain in place, so travelling for meetings, or simply commuting to the office, may be off the agenda for some time to come.
Channel businesses like those featured in the month's Kaleidoscope, have been selling remote working and business continuity solutions for years and some may decide to implement some aspects of remote working permanently. There is no denying that well managed conference calls can replace physical meetings, thereby decreasing travel costs and increasing the time to do other things.
To read the full article and see further comments from 9 Group, Kube Networks, Train to Win, Vaioni and more, download Kaleidoscope using the link below: