Can you really make money out of IOT?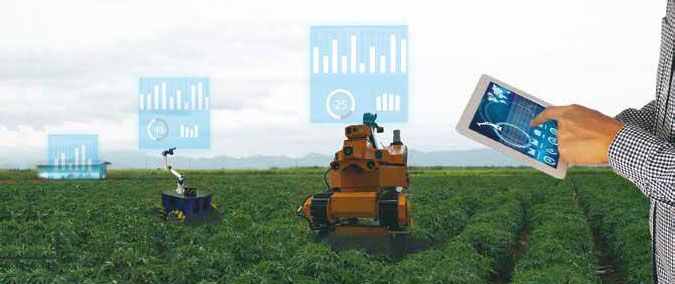 As a potential revenue generator for the channel, the Internet of Things has been regarded with a large dose of scepticism on many levels but with 5G set to underpin implementations, it's now hitting the mainstream and it is predicted that by 2020 there will be 28 billion connected units globally and the market for IoT solutions will top £5.6 trillion. Unsurprisingly, there is a growing number of channel-facing organisations lining up to help ICT solutions providers understand and grasp the IoT opportunities that are emerging across private and public sectors, which should easily dovetail into 'as a service' business models.
And, according to this month's Kaleidoscope contributors, there IS money to be made from the IoT. As Zest4's Anton Le Saux stresses "Yes, you can make money out of the IoT. The opportunity is here now, and our partners are actively monetising managed connectivity". Follow the link to see more.