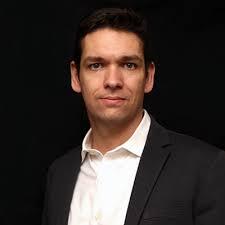 ThreatLocker has raised $100M in Series C funding to accelerate product innovation and hire key talent to expedite global growth.
The round was led by global growth equity firm General Atlantic, with participation from existing investors Elephant VC and Arthur Ventures.
ThreatLocker CEO Danny Jenkins said: "We believe this new injection of capital will enable us to improve our product and grow ThreatLocker's market presence."
The investment follows a year that saw ThreatLocker quadruple its revenue and workforce.
Gary Reiner, Operating Partner at General Atlantic, added: "As companies of all sizes increasingly focus on filling in gaps in their security stacks, Zero Trust is becoming a necessity and we view ThreatLocker as an emerging leader in this paradigm shift."