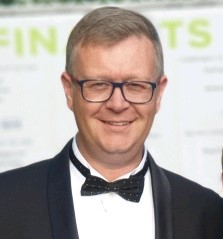 ISP Orbital Internet Group has received multi-million-pound investment from Mobeus to boost its fibre rollout in rural Kent and develop its B2B offering to become a leading ISP for UK Holiday Parks.
Orbital provides wireless, fibre and leased line connectivity, voice services and internet managed services under its Orbital Net and Vfast brands.
Darren Brown, Orbital CEO, said: "The insatiable demand for data isn't going anywhere and we have a significant opportunity to leverage our position in Kent."
The transaction was led by Mobeus Investment Manager, Matt Gordon-Smith, who worked with Partner Richard Babington on the deal. Guy Blackburn, Mobeus Portfolio Partner has joined the Orbital board.