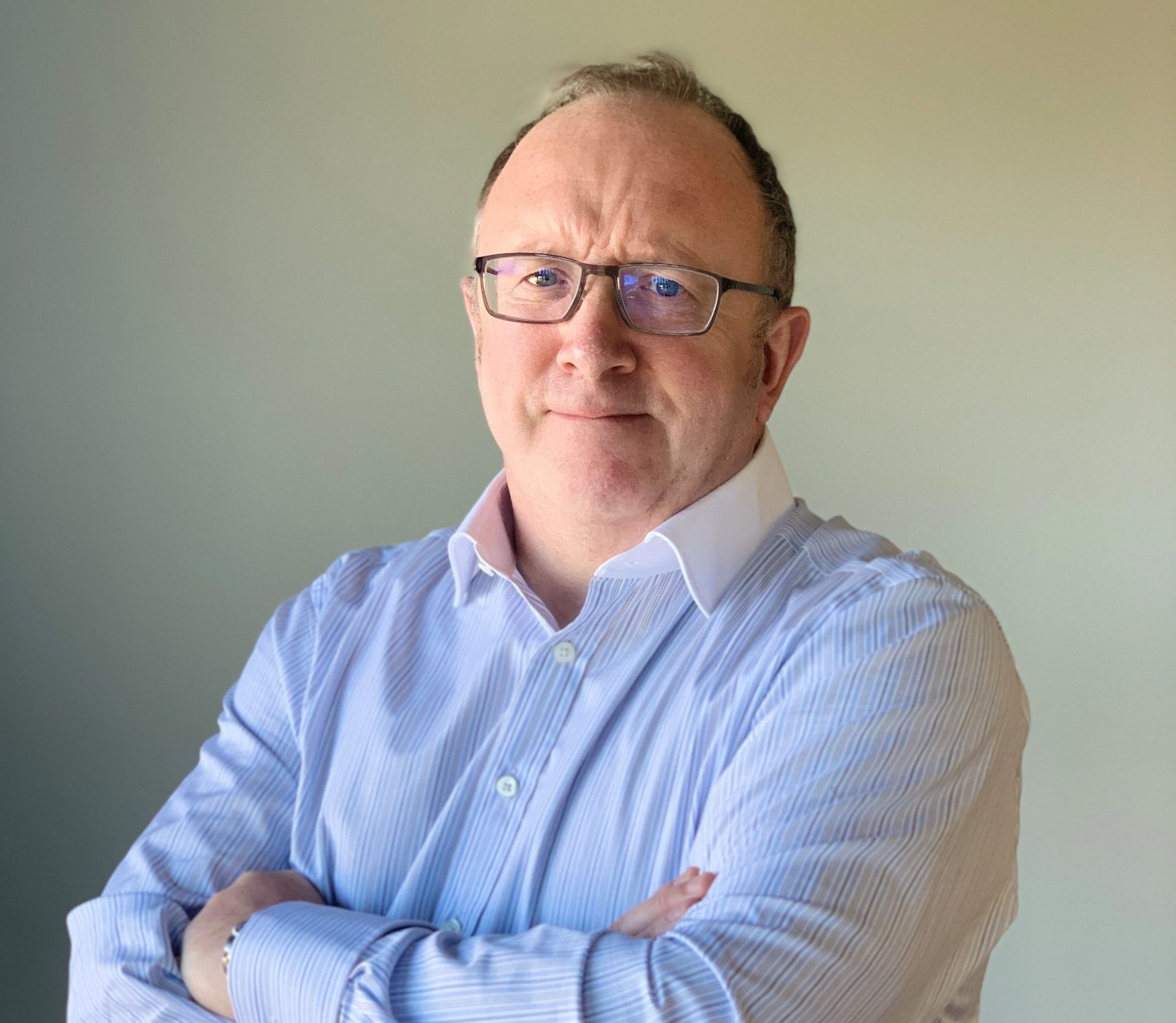 IT MSP Celerity has secured a £15m investment from BGF to continue scaling its managed service proposition.
As part of the deal, Phil Male will join the board as a non-executive chairman. Male also acted as non-executive chairman for Virtual, following BGF investment.
Chris Roche (pictured), CEO of Celerity, said: "In the last 19 years we have diversified from provision of enterprise infrastructure to a cloud and managed services specialist across both public and private sectors.
"We felt like now was the perfect time to accelerate our growth wanted to engage with a like-minded investor and BGF has extensive experience in this sector."
The deal was led by Harry Jones and Spencer Woods, investors in BGF's north west team. Harry Jones will also join the Celerity board.
Jones added: "We have closely tracked Celerity's transition from a reseller and integrator of infrastructure to an IT managed services provider. Celerity's growth has accelerated through major contract wins, with managed service revenues more than quadrupling in the last 12 months. The management team's track record of delivering growth, and the vast potential that exists within this market, made the company an extremely attractive investment proposition."