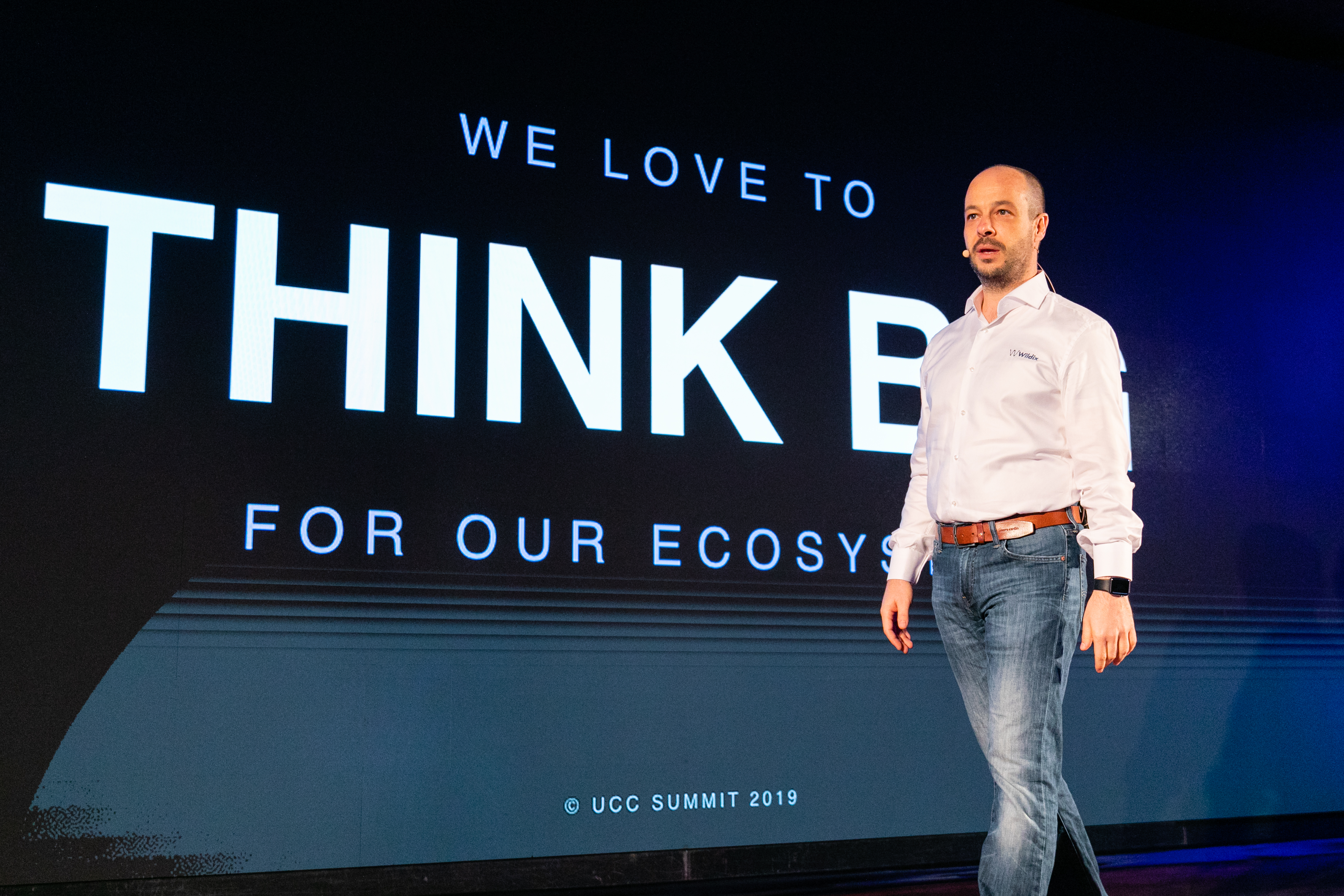 CEO Steve Osler has issued a statement of support to his Wildix teams based in Odessa following Russia's invasion of Ukraine.
"At Wildix, we support inclusion, diversity and freedom," he said.
"We support the right of Ukraine to stand free and for its citizens to govern themselves and decide their futures in a fair and democratic manner. Since 2005, we've built up a presence in the country, finding talent in the country and nurturing them, helping them grow. The actions taken today by Russia threaten people who we work with and care about. And it threatens their families, friends and relatives." 
Wildix says it is monitoring the situation on the ground carefully, giving colleagues whatever time and flexibility they need. The UC supplier currently has over a million active users across 155 countries. The Center for Research and Development in Odessa, Ukraine has been in operation since 2007, deploying and supporting Wildix products.
"We stress that operations will carry on as normal and that the situation in Ukraine will not affect our services nor our commitments to partners and end-users worldwide," added Osler.