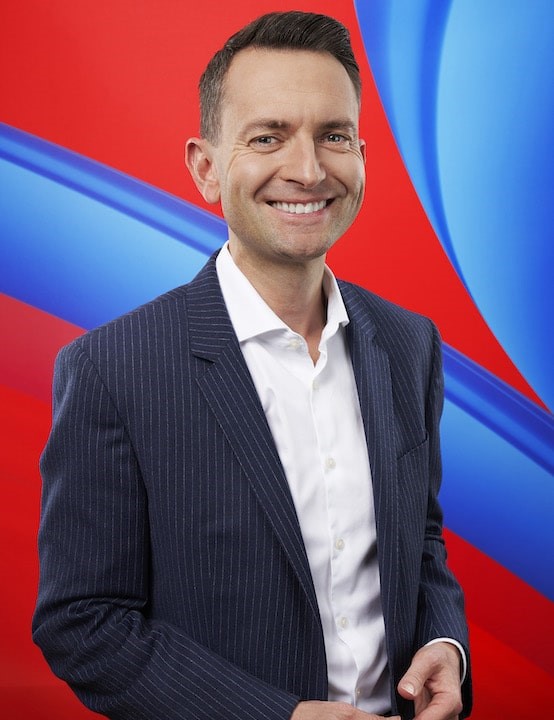 Virgin Media O2 is introducing measures to bolster its support for employees during the cost-of-living crisis, including targeted support payment and flexible leave policies.
Employees earning £35,000 basic pay and under will receive a support allowance totalling £1,400. The first payment of £400 will be issued next month followed by another £400 in January 2023, and then six payments of £100 a month until July 2023.
Philipp Wohland, Chief People Officer at VMO2, said: "We're supporting our employees most affected by the rise in the cost of living to help them through the difficult months ahead.
"Coupled with an earlier pay uplift and bonus this represents an overall above-inflation increase for many of our people."
VMO2 is offering 26 weeks' paid Maternity or Adoption Leave, and 14 weeks' paid Paternity Leave to any new parent. The company will provide up to 10 days' paid leave for those who have experienced pregnancy loss.
Parents whose babies are born prematurely or sick and require neonatal care shortly after birth will be offered 12 weeks' paid neonatal leave.
The company will also offer up to five days' paid leave to help employees deal with emergencies at home, and 10 days' paid leave to support people who have experienced a loss of a loved one.
With more than one in 10 of VMO2's employees self-identifying as an unpaid carer, the company is introducing five days of paid carer's leave.
"Our leave policies will support all our employees, including LGBTQ+ families." added Wohland.