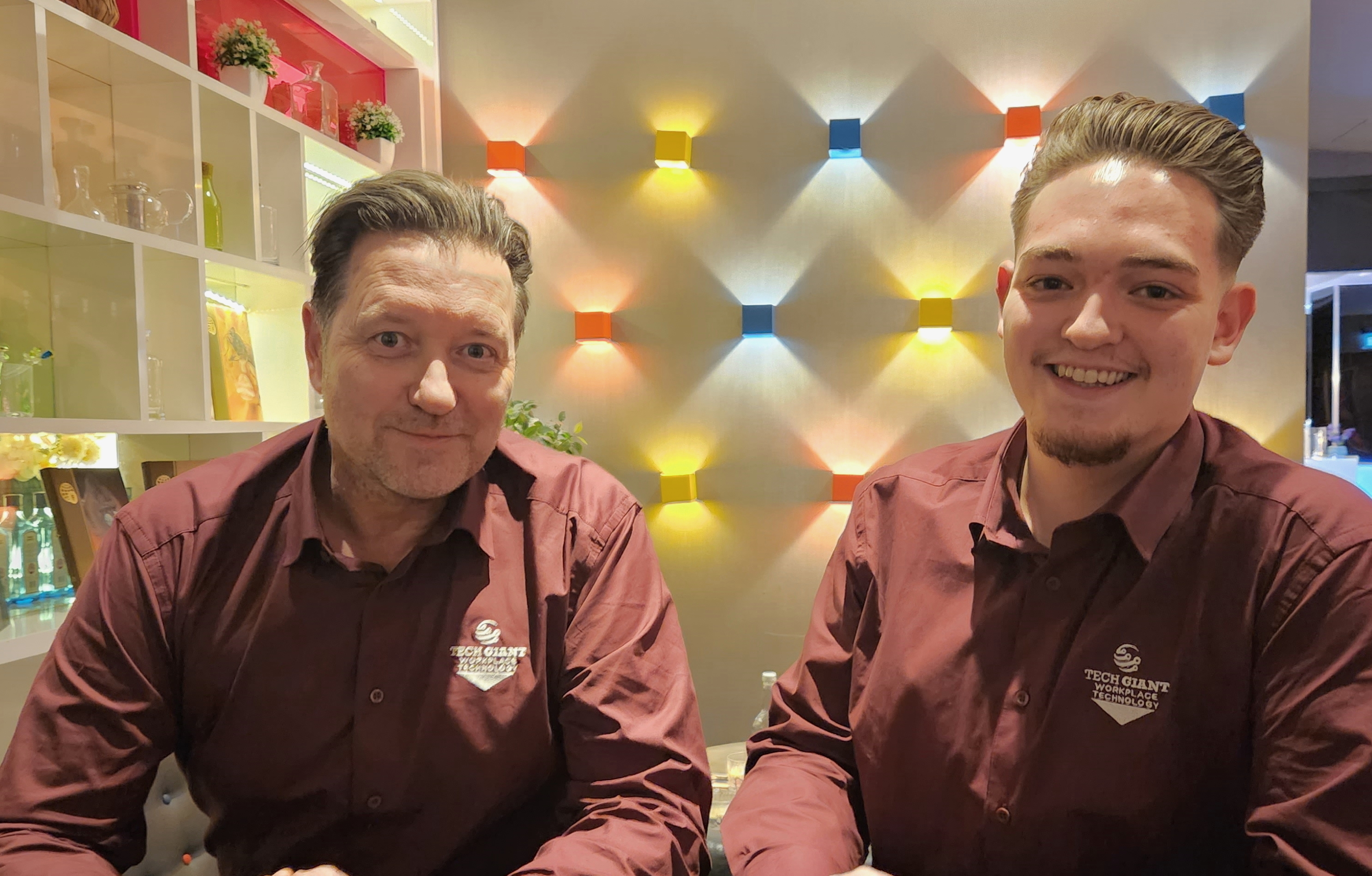 Comms consultancy Techgiant Workplace aims to hit up to £30m revenues within five years based on what the start-up claims is a 'holistic' approach to solution provision supported by a strong team and global vendor partnerships.
Spearheaded by 19-year-old CEO Oliver Taylor, who is backed by his comms veteran father Ian Taylor, Techgiant plans to quickly spice up a 'lack lustre' ICT market from its London HQ.
"There is a blandness in parts of the industry where some tech sales operations sell the latest products more as commodities rather than pieces of a jigsaw which bind together to support a customer's holistic and unified vision for change," stated Taylor junior. "We want to help organisations get this right for the long-term, rather than sell services purely as a sticking plaster to keep the lights on."