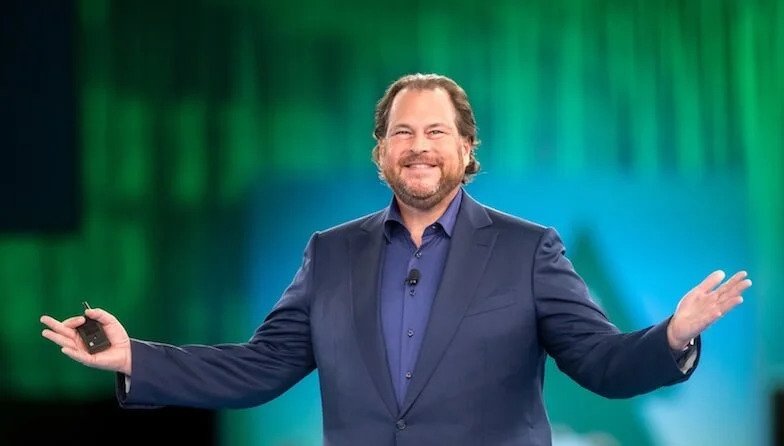 Salesforce is terminating 7,500 staff contracts globally, blaming the global recession and the over-hiring of staff when the demand for cloud-based services was at its peak.
CEO Marc Benioff told staff in a memo today that 10% of the firm's employees would be laid off and has previously warned off office closured to cut costs.
Salesforce expects to take a $2.1bn hit from this action.
Benioff said the macroeconomic environment "remains challenging" and customers are "taking a more measured approach to their purchasing decisions".
"We've made the very difficult decision to reduce our workforce by about 10%, mostly over the coming weeks," he added.