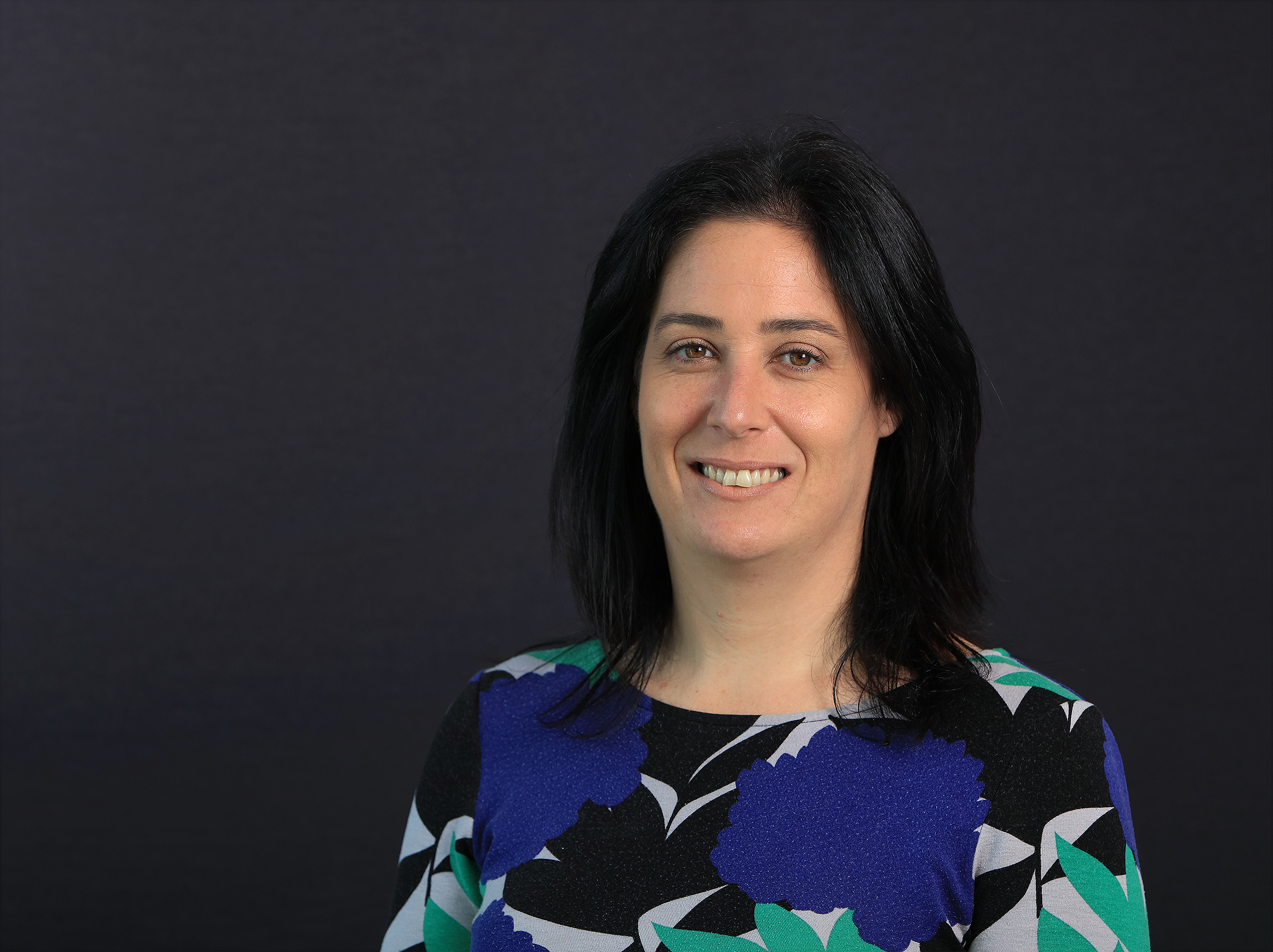 The IT Services business of NG Bailey has unveiled a three-year plan to grow its turnover to £40m, a 42% rise.
IT Services saw turnover in the year ended February 2022 increase by 8%, while operating profit almost doubled over the 12 months.
MD Kelly Tedesco believes growth will be driven by increased digitalisation in home and work life.
She said: "I'm excited to see the opportunities ahead of us in areas such as 5G, which over the coming years will truly change the way in which people and businesses think about interacting with technology.
"This advancement will undoubtedly also see further demand for our cyber security work, as businesses look to protect their data and assets from ever evolving threats while embracing the power of automation, and IoT."
NG Bailey's IT Services division delivers integrated IT infrastructure and managed services in sectors including healthcare, defence and infrastructure.
It delivered projects over the last 12 months for clients including the Oil and Pipeline Association and Leeds Community Healthcare Trust and is currently working on multi-million-pound contracts relating to the PSTN switch of.
"We believe the imminent switch of the telephone network from an analogue to a digital system presents a real opportunity for growth," added Tedesco.