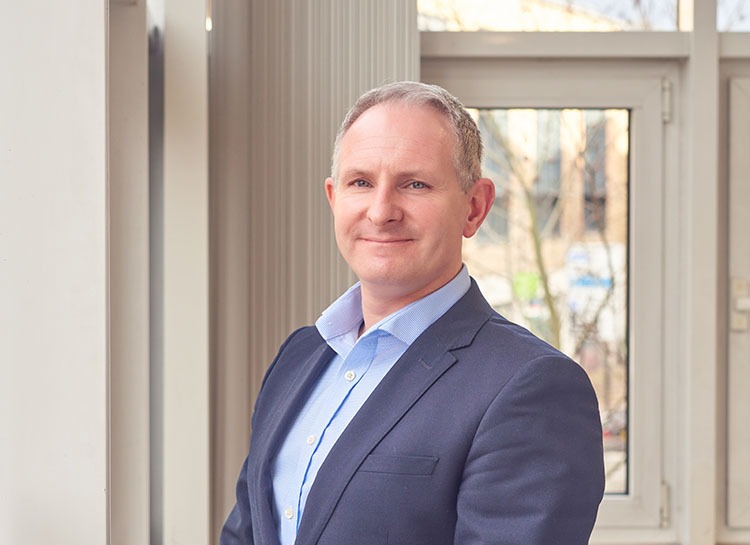 Gigaclear, Community Fibre and Openreach are among the members of the newly launched National Connectivity Alliance (NCA) made up of telcos, infrastructure providers, landowners and professional advisors.
This group brings together these stakeholders to collaborate on areas of mutual interest, improve co-operation and to share best practice.
Digital Infrastructure Minister Julia Lopez MP said: "This new alliance will bring together industry and landowners to improve negotiations and make sure we are doing everything we can to boost connectivity, productivity and the economy."
Carlos Pierce, Partner Blaser Mills Law, National Connectivity Alliance Chair & Co-Founder added: "Not only does the NCA demonstrate a necessary collective will from the industry to improve digital connectivity, it will also drive best practice through collaboration and understanding.
"By encouraging greater education and communication, the NCA will be able to deliver greater awareness of the needs of all in the sector as well as the general public."