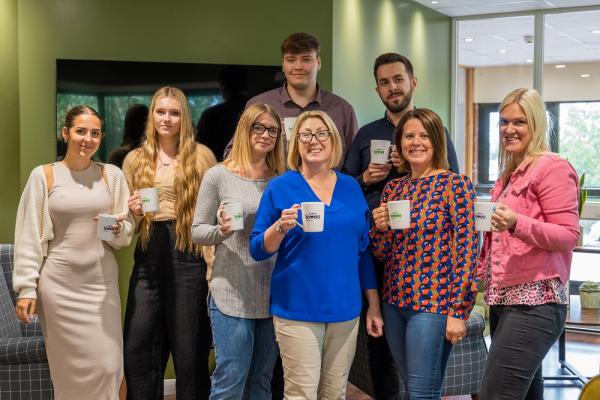 Midwich has launched a cost-of-living package aimed at supporting its team of +350 staff through the months of September and October.
The package includes supermarket and fuel vouchers, and everyday items for staff to take home if needed, such as toiletries, firewood and cleaning products.
Midwich is also helping with food, providing hot drinks, biscuits, and cakes at the onsite café as well as hot and cold lunches. Staff are welcome to family treat bags containing items like sweets, hot chocolate and popcorn.
The company will run themed all-welcome days in the office with promotions, competitions and local food-vendors. 
Mark Lowe, MD UK&I said: "We have worked really hard in recent years to continually improve what we offer our people, paying particular attention to regularly reviewing salaries and perks.
"Additionally, if there are small gestures that we can make to help our people whilst the cost-of living is high, then we will do everything that we can."
Any items not used by Midwich staff will be donated to Waveney food bank.
Pictured: L to R (front row) – Shannon Holmes, Molly Ager, Kayleigh Willis, Tracey Perkins, Lesa Orford , Lily Beckham-Deemer. L to R (back row) - Callum McGuinness, Ben Spencer.