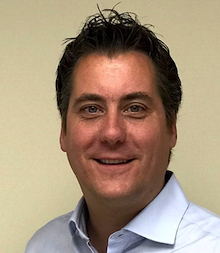 Logicalis is merging its United Kingdom, Ireland and Channel Islands operations into one division with revenues of £87m and a headcount of over 330.
The move responds to growing customer demand for end-to-end lifecycle solutions, according to Logicalis UK&I Regional CEO Alex Louth.
He said: "As businesses across our regions look to transform, this is a step in helping them to have a streamlined experience and opens up the expertise within the regions."
The new business unit will be fully merged by October 2022.