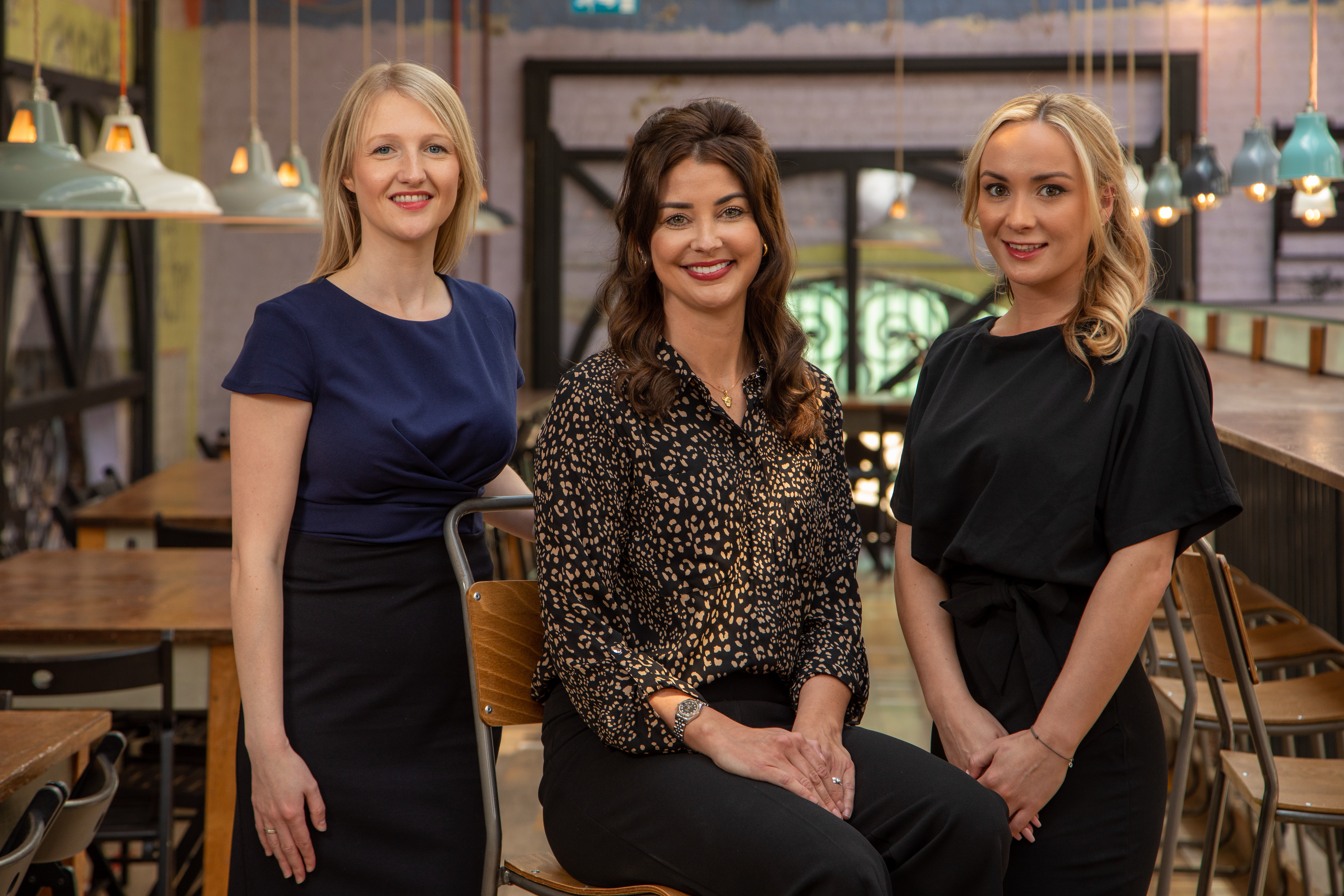 Telecoms and technology corporate finance firm, Knight Corporate Finance, has launched a sister business, Knight Transaction Services, to handle bespoke due diligence and related services.
Anticipating acquisition activity to rise sharply post-Covid, KTS will support owner managers, corporate acquirers, banks and private equity firms throughout the transaction process, offering a range of services including buy side due diligence, vendor due diligence and vendor assistance.
KTS have recruited a highly experienced trio from Grant Thornton to manage the business. Hayley Brightmore, formerly a senior member of the financial giant's North West Transaction team, will lead the operation. She is joined by associate directors, Erin Berry and Jennifer Serridge, who also join from Grant Thornton branches in Manchester and Liverpool respectively.
Brightmore said: "Due diligence can be a daunting and complex process - and there is no 'one size fits all' approach. We will deliver tailored support and full transparency to guide and support businesses as they prepare for a transaction. This leaves management teams free to focus their time and effort on the activities that add value to their business."
Serridge added: "As we emerge from Covid-19 we are seeing deal activity accelerate rapidly and we already have some exciting projects in the pipeline."
(pictured l-r: Serridge, Brightmore, Berry)