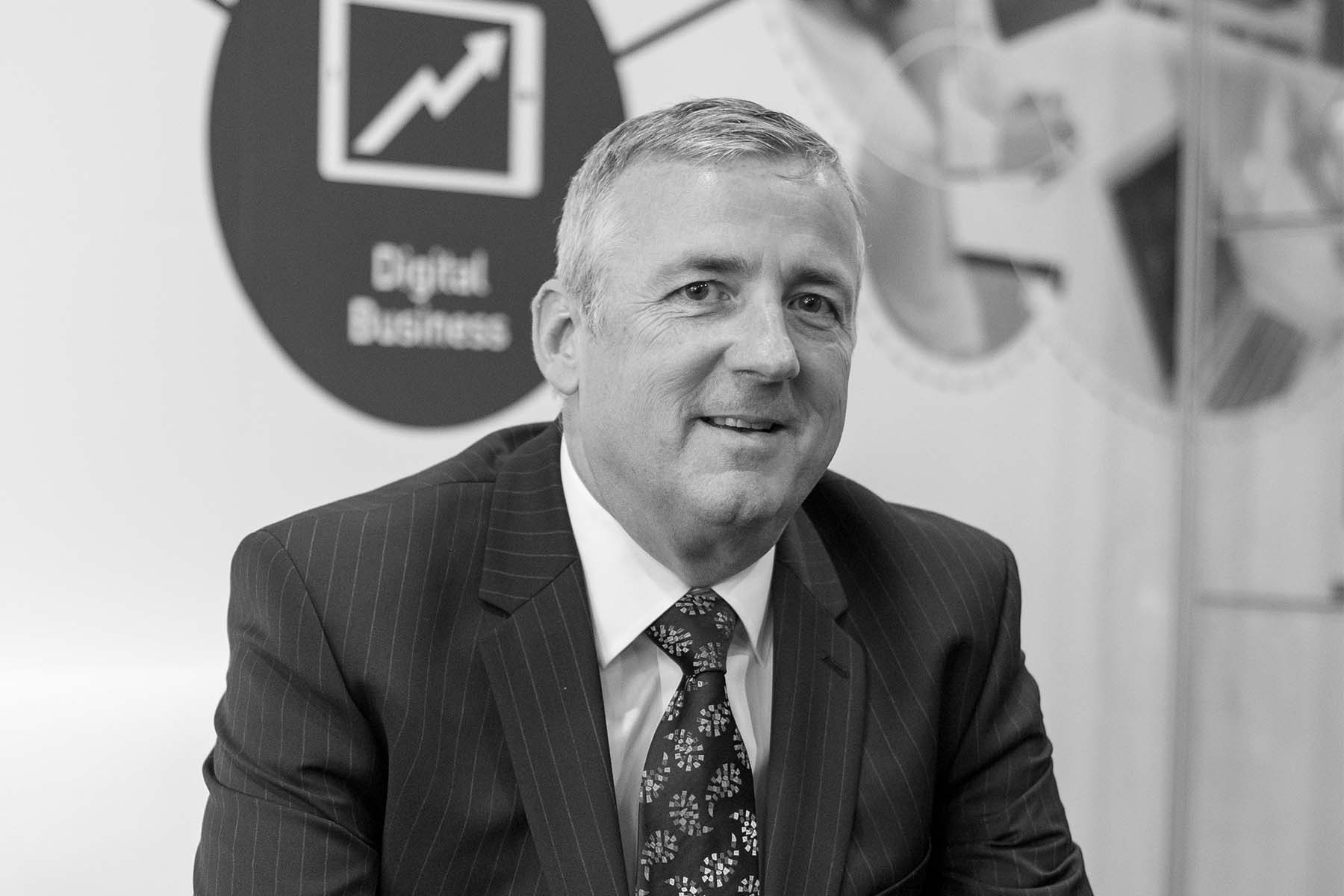 Daisy Communications has been named the number one telecoms company to work for in the Best Companies league tables, determined by a survey of its employees which found that 78% of staff agreed that they have a good work/home life balance.
The telecoms company also ranked number 30 in the best large companies to work for in the UK.
CEO Dave McGinn said: "In 2019 we created our employee engagement team, which is a group of employees from across the business who work to make this a better place to work.
"We're always listening to our employees and are actively improving life at Daisy Communications to ensure every single one of our employees feels valued and appreciated."
In the regional rankings, Daisy Communications positioned in the top-ranking companies to work for in London (13), the North East (8), the North West (19) and the West Midlands (6).