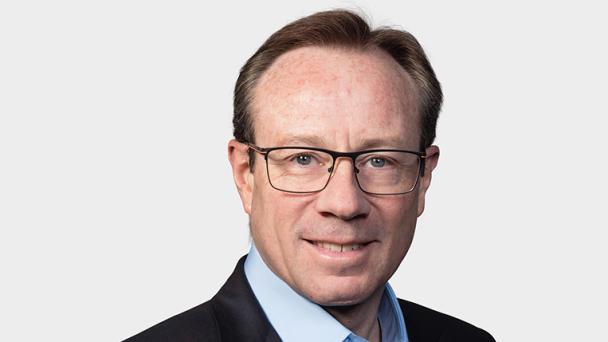 The Communications Workers Union is serving notice on BT Group for four days of strike action during October that will involve around 40,000 telecoms engineers and call-centre staff, as well as critical service workers.
Four strikes have taken place across July and August in response to BT imposing a flat-rate £1,500 pay deal.
Deputy general secretary Andy Kerr said: "We intend to up the ante – so we'll remove all emergency cover and pull out 999 operators."
BT has released a statement re-affirming that its recent pay award was the best possible offer.
A BT Group spokesperson said: "We know that our colleagues are dealing with the impacts of high inflation and, whilst we respect the right of colleagues to take industrial action, we are profoundly disappointed that the CWU is prepared to take this reckless course of action by including 999 services in strikes.
"We will do whatever it takes to protect 999 services, redeploying our people to the most important priority is a normal part of BT Group operations."