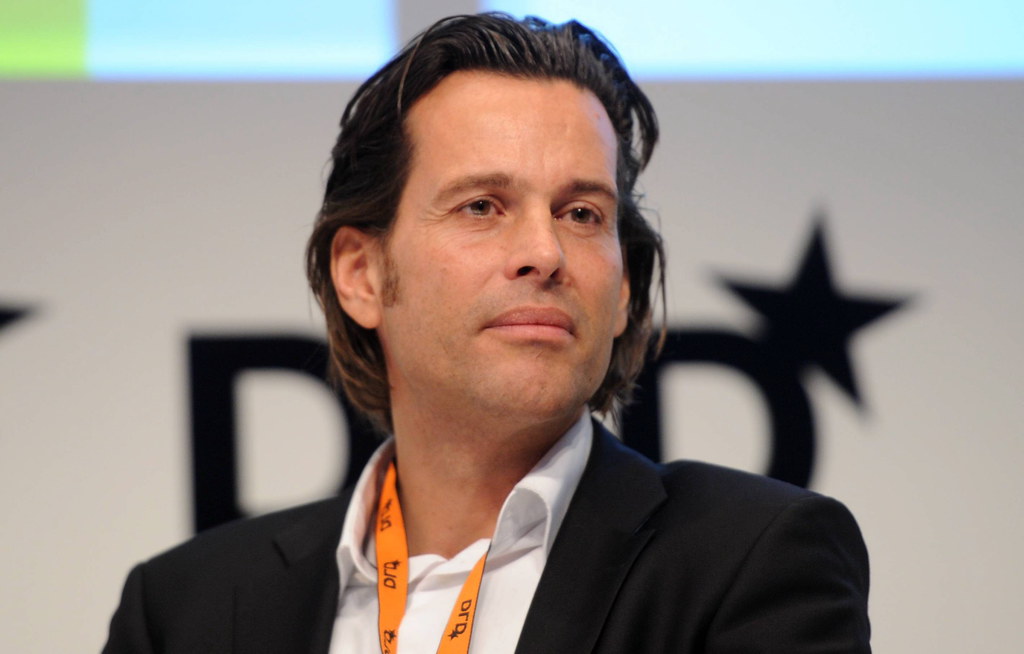 Virgin Media and O2's merged identity has been launched with a promise to upgrade the UK after Liberty Global and Telefonica's £31bn tie-up was confirmed in May.
Lutz Shüler takes the reins as CEO of newly formed Virgin Media O2 and has laid out plans to help the UK recover including a commitment to invest at least £10bn over the next five years into the UK and create almost 2,000 new roles and 1,000 apprenticeships by the end of this year.
He said: "We are ready to shake up the market and be the competitor the country needs at a time when choice has never been more important.
"Through investment and innovation in cutting-edge infrastructure and future technology, we will connect more people to the things they love, support communities across the country, help businesses to grow, and power the UK economy."
On the 5G front, Virgin Media O2 has committed to bringing 5G services to around 200 towns and cities by the end of June.
The giant is also launching a dedicated function for business and public sector customers, Virgin Media O2 Business, which will include a variety of managed connectivity services and flexible working capabilities, security, data insight, 5G private networks and cloud solutions, as well as wholesale services to other operators and partners.
There is no imminent change to existing services, but plans are underway to bring broadband, entertainment, and mobile services under one roof later this year.
Virgin Media O2 can already boast 47 million connections across broadband, mobile, TV and home phone, around 18,000 employees and equivalent revenues of £11bn for the last financial year.