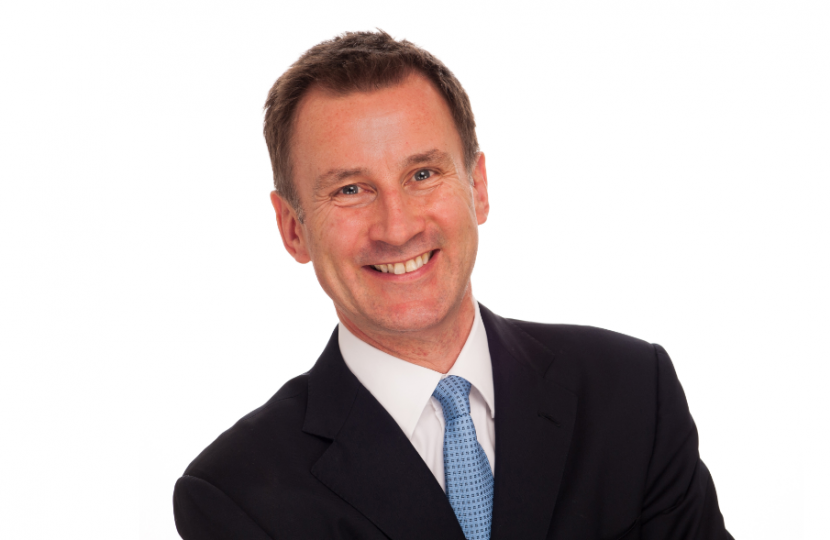 The Spring Budget 2023 confirmed two major capital allowances worth a combined £27bn over the next three years.
It is expected that the £9bn a year corporation tax cut for UK businesses will increase investment in IT, as full expensing enables companies to deduct the full cost of equipment from their pre-tax profits.
Full expensing means that companies can deduct 100% of the cost from their profits straight away.
Furthermore, the announced 50% first-year allowance lets taxpayers deduct 50% of the cost of other plant and machinery from their profits during the year of purchase. 
Discussing the wider macroeconomic policies, Union Street CFO Kevin O'Brien said: "The budget projections brings good news. There's clearly resilience in the economy, as the widely predicted recession has currently been avoided. Forecasts show strong indications of growth on the horizon and light at the end of the tunnel. Inflation is also predicted to come down drastically, with optimistic estimates of a reduction to as low as 2% by the end of this year.
"This welcome news, although only forecasts at this stage, will go some way to giving business owners the confidence to grow, invest, and get creative, more certain that no economic crash is likely to be waiting around the corner."
Levelling up investment
TalkTalk Group CEO Tristia Harrison praises a raft of measures that empower local communities, particularly those outside of the South.
This includes £200m for local regeneration projects, over £400m for new Levelling Up Partnerships and promises to create 12 investment zones in eight areas of the country.
She said: "Tristia Harrison, CEO of TalkTalk Group, said: "For levelling up to work, local leaders need to be able to provide local solutions to grow the economy and answer their specific local challenges.
"So today's measures are a welcome step in giving more responsibility for local economic development to local authorities and more certainty via multi-year funding settlements."
Boosting public sector tech investment
According to GlobalData Service Director Robert Stoneman, investment into defense and childcare will lead to a boost in ICT spending from the MoD.
He said: "The UK public sector spent £20.1 billion on ICT goods, services, and staff in financial year 2021-22, though government spending priorities will continue to influence how much public sector organisations can spend on technology.
"The protection of healthcare funding in real terms in recent years has coincided with a period in which the health sector saw the only significant growth in ICT investment.
"By comparison, ICT spending by the MoD fell by 5.8% annually since 2016-17, so the measures outlined in the 2023 Spring Budget will likely mean a small boost to defence related ICT investment over the coming years."
AI and Innovation
All the overt investment in tech seems to be directed towards a £900m exascale supercomputer and to establish a new AI Research Resource, with initial investments starting this year.
The budget reads: "Together, these will provide significant compute capacity to our AI community and provide scientists with access to cutting-edge computing power.
"They will allow researchers to better understand climate change, power the discovery of new drugs and maximise our potential in AI."
More updates will be found in Sir Patrick Vallance's 'Pro-Innovation Regulation of Technologies Review' and the Government's response.
Rob Anderson, Research Director for Central Government, said: "The Chancellor claimed the government would implement all Vallance's recommendations, though some of the responses are light on detail, with few new commitments."