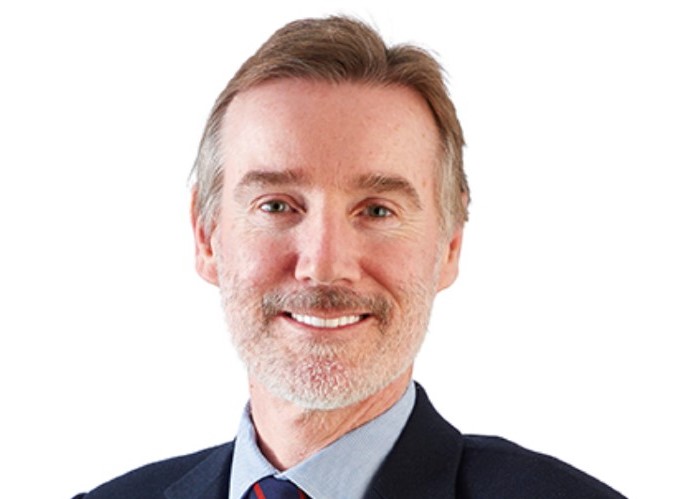 Adam Crozier will succeed Jan du Plessis as Chairman of BT, as the company looks for consistent growth amidst lofty digital transformation plans.
Crozier spent 20 years in CEO roles for ITV and Royal Mail and is currently Chairman of Whitbread, ASOS, Kantar Group, as well as a non-executive director of Sony.
He joins BT as the company ploughs on with its full fibre rollout, hoping to hit 25 million premises by December 2026.
He said: "BT is an important company with a critical role to play in building the digital networks and services to support the UK's future."
Philip Jansen, Chief Executive, added: "With the appointment of Crozier we target returning BT to consistent growth."
Crozier will join the Board as an independent non-executive director and Chairman Designate from 1 November 2021 and will become Chairman with effect from 1 December 2021 when du Plessis will retire from the BT Board.