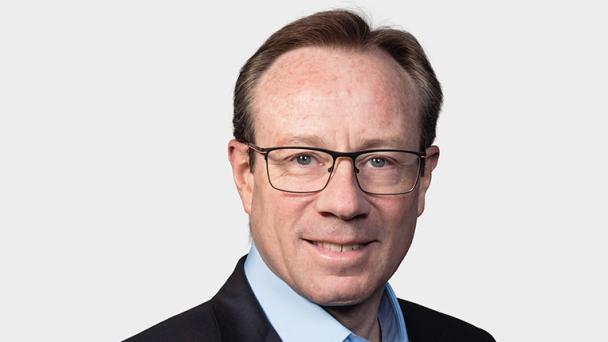 BT Group will combine its Global and Enterprise units into a single B2B unit, BT Business, to enhance value for its B2B customers, strengthen its competitive position, and deliver material synergies.
BT Business will create a B2B focused telecoms and technology business which in FY22 generated pro-forma revenues of approximately £8.5 billion and EBITDA of over £2 billion.
BT expect the move to driving gross annualised cost savings of at least £100m by the end of FY25 through consolidation and rationalisation of management teams, support functions, product portfolios and systems.
Chief Executive Philip Jansen said: "By combining the two units, BT Business will bring the Group's combined assets, products, capabilities and brand to the service of all of our 1.2m business customers who will benefit from faster innovation and delivery."
BT Business will be led by Bas Burger the current CEO of BT's Global unit from 1st January 2023. The CEO of BT Enterprise, Rob Shuter, will support Bas with the integration over the next few months and will then be leaving BT to step down from executive life
Jansen added: "Bas and the Global and Enterprise teams will now work out the details of the integration over the next few months. I would like to reiterate my thanks to Rob for his contribution to BT over the last two years and wish him well for the future."
The new-look BT Group has three Customer Facing Units: Consumer supporting UK consumers; BT Business supporting business and public sector customers; and Openreach delivering UK nationwide fixed access infrastructure.