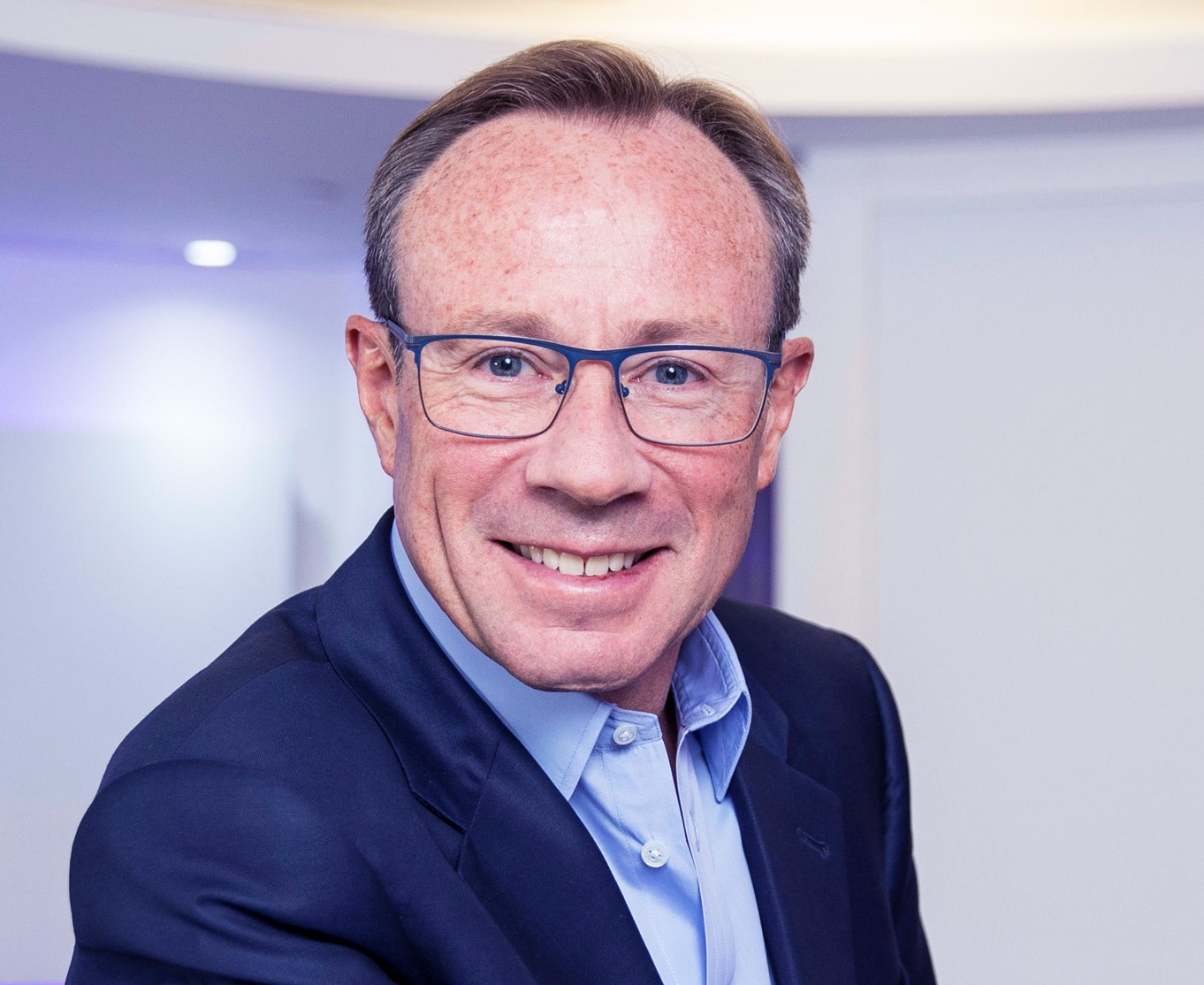 BT Group plans to award 58,000 frontline and Team Member colleagues a £1,500 consolidated pay increase to their annual salaries, following negotiations with the Communications Workers Union (CWU).
This is the highest pay award for BT staff for more than 20 years, focussed on the lowest paid workers. It represents an increase of up to 8% for some colleagues and more than 3% for the highest paid frontline workers.
Chief Executive Philip Jansen (pictured) said: "We took the decision not to use redundancy and the government's furlough scheme as a direct consequence of the pandemic.
"We know that the cost of living continues to rise and by making this award, we're ensuring that our lower paid workers will benefit most and as soon as possible."
The pay increase will be effective from 1st April 2022.